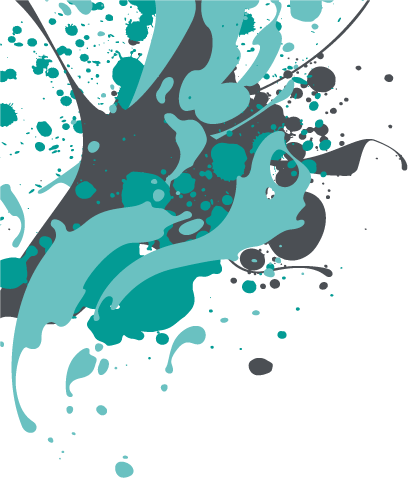 Labelnet is one of the UK's leading label manufacturers in the UK with over 20 years of experience in the industry.
We have been printing labels in bulk for any use or need with a fast and professional service to all our customers since 1999.
No matter what you're looking for when it comes to custom label printing, we can help produce custom commercial labels of all shapes and sizes ready for your own use.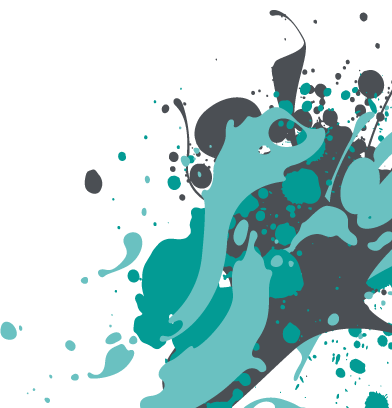 Fast Delivery & Competitive Prices
Wide Range of FSC Certified Materials
Digital & Flexo Printing Methods
Luxury Label Embellishments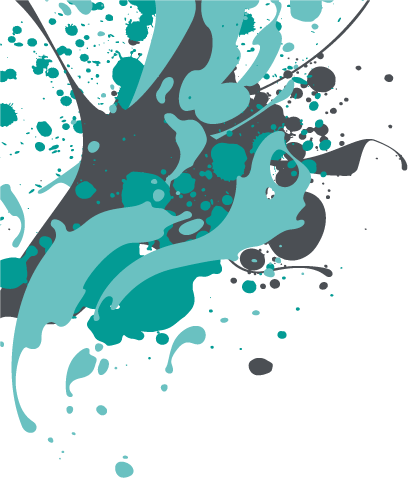 Our 23 years of experience as leading label suppliers in the UK means that we're able to advise you on the best materials, finishes and colours to make your custom label printing the best it can be. Our extensive knowledge puts us in an enviable position, with the team here at Labelnet full of expertise to help guide your order process from start to finish.
Our superb customer service is our main focus, building personal relationships with our customers and ensuring every order is delivered on time as a world-class and professional label company.
Our investments in our state-of-the-art Digital and Flexo machinery, like the Digicon Series 3 printer, means we can offer our customers the very best bulk label printing service as a wholesale label supplier.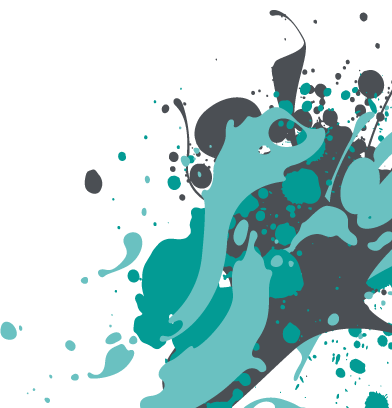 Wide Range of Printing
Our commitment to providing the highest quality industrial label printing service is part of our ambition to be the label company of choice throughout the UK. Every label we print as label manufacturers is of pristine quality, and vibrant in colour, and we cater for large and small orders, appealing to all business sizes.
As a label manufacturer for large quantities of self-adhesive labels in rolls, reels, sheets and continuous fan-fold, we have the highest quality adhesive label printer machinery to suit your every need. Whether it's for food, drink, cosmetics or children's sticker sheets, we've got heavy-duty self-adhesive labels for you.
With many years of industry experience available for every brief, we'll always deliver the highest standard of adhesive label printer services, providing exceptional results. Browse through our full collection of self-adhesive labels below and follow the links to find out more. If you already know what you want, just get in touch; we look forward to helping you.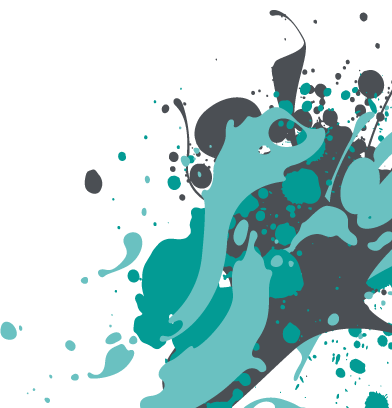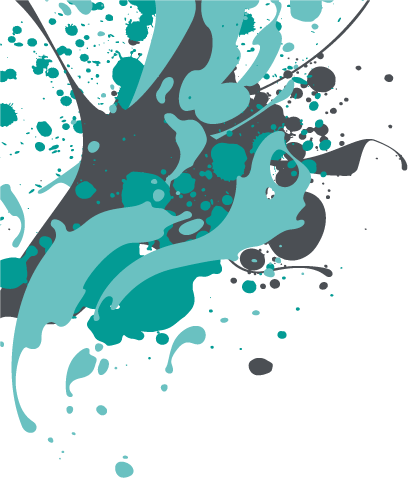 Standing Out From the Rest with Custom Food Labels
If you are ready to kick-start your bulk label printing order, we're here to provide you with everything you need to know. If you have a design in mind and know exactly the type of adhesive labels you want, then get in touch to speak to one of our experts here at Labelnet.
Artwork – we can help offer advice on the best materials and finishes for your artwork to enhance the design.
Production – our team work hard to ensure your labels are of a high standard every time.
Delivery – we aim for a delivery time of 5-10 working days depending on your requirements.
Applications – we offer high speed applications which deliver pristine results.
Design – if you want a full label design we will put you in touch with our recommended graphic designer who will get creative.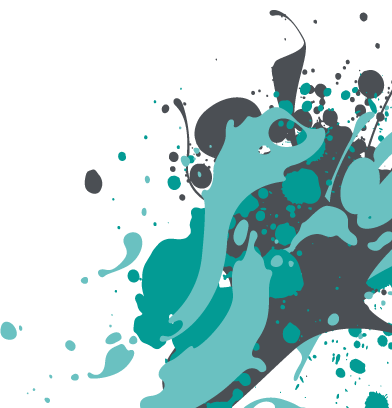 Labelnet did a fabulous job of printing our can labels, great communication and advice, very short turnaround, especially with all the bank holidays, and excellent quality labels. Highly recommend.
It's been great dealing with Labelnet - the customer service has been brilliant. From the beginning of the project where they took the time out to come and see us, learn exactly what we're after etc right through to completion of the job. Their number 1 priority is always that as a customer you're happy which is what you want as a startup.
Natasha-Louise
17/02/2023
This was my first time getting labels printed and as a start up business with a very small budget, I was apprehensive about spending such a significant proportion of it on labels. I was unsure whether the luxury look and feel I wanted could even be achieved for what I was able to spend. Neil was amazing and able to advise me in depth about how the labels would be printed to ensure a high quality finish was achieved. When the labels arrived I actually burst in to tears when I saw them because they looked and felt better than I imagined they could. The customer service I have received from the team, in particular Neil and Abigail has been amazing. If you are looking for a company to print your labels, I cannot recommend Labelnet enough.
Richard Slater
05/02/2023
Fantastic company.
Very helpful, friendly and knowledgeable staff. Resolved queries regarding initial set up and specific needs and were even able to meet our tight deadline. Good quality products. Excellent service overall
Patrick Venning
01/08/2022
excellent
We are in love with the labels thank you !! you did a fab job !! loved loved the quality.
Jean Christian
26/03/2022
Friendly professional staff
jayen veeramootoo
16/03/2022
Mrs Darlington
17/08/2021
We have been trading with Labelnet for a number of years and we've had excellent service and a quality product. Communication is good and we can recommend them
At Labelnet we specialise in printing self-adhesive labels to take your branding and products to the next level.
Get in touch for a quote or request a sample pack to get some inspiration and discover our range of eye-catching materials and finishes.