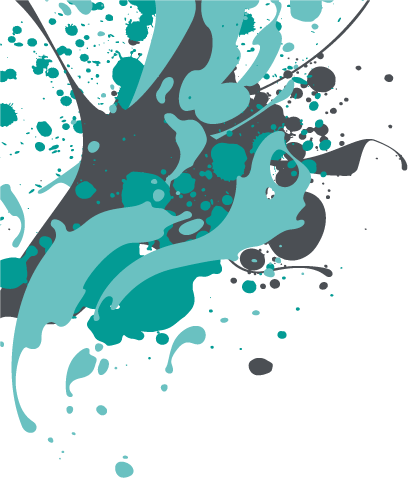 Cosmetics & Beauty Labels
With an industry as competitive and dependent on brand perception as cosmetics, it's incredibly important for you to have the best possible cosmetic labels. We can enhance your products with high quality, custom cosmetic labels which we have been producing for many years.
You need to ensure that your custom cosmetic labels are catching the attention of customers and helping them make the decision to buy your products over any others.
We have a great deal of experience in manufacturing luxury cosmetic labels and will be able to guide you through the entire process.
We offer fast, affordable and professional cosmetic label printing in the UK, and can help you achieve excellent results even with a small run or fast turnaround.
If you're looking for a cosmetic labelling company you can trust, get in touch with Labelnet to find out exactly what we can do for you.
Fast Delivery & Competitive Prices
Wide Range of FSC Certified Materials
Digital & Flexo Printing Methods
Luxury Label Embellishments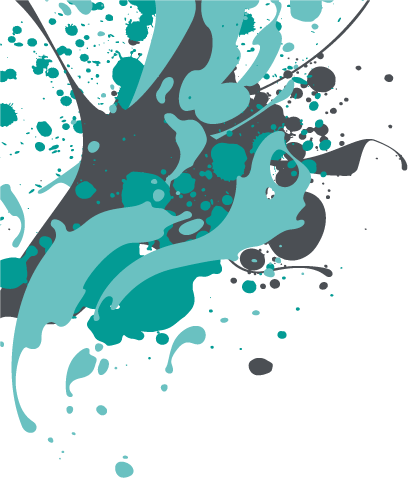 High Quality Cosmetics Labels
Labelnet produces high-quality luxury cosmetic labels for a wide range of cosmetic product packaging, including hair product labels, beauty product labels, candle labels and fragrance labels all available for a wide range of packaging styles such as bottles, jars, tubs and pots. We are one of very few cosmetic labelling companies to offer scented cosmetic labels, which can add value to your product and attract customers to smell before they buy. This is a great way to offer something unique, and we can match the scent to your chosen products.
With over 20 years of experience, Labelnet can create custom cosmetic labels of excellent quality utilising virtually any cosmetic label design. We can create luxury cosmetic labels of practically any size and shape to meet the most demanding of product packaging needs – and if we don't have the equipment to create a label to your exact specifications, we will order it in. Whether you're looking for flat cosmetic label printing in the UK or need custom cosmetic labels to fit around a statement container, we can handle your requirements.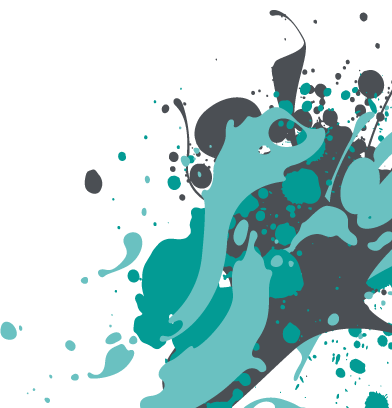 "The samples of our existing labels, to me, was going above and beyond! No other company had ever offered to do that. I think Labelnet would come out cheapest nearly if not every time. We wouldn't hesitate to recommend them to anyone."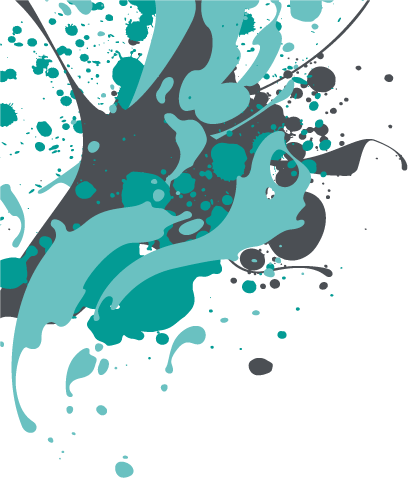 Great Cosmetic Labelling Companies Understand Your Needs
We offer a variety of different materials and substrates for your cosmetic labels, including a selection of finishes from high-gloss to matt, satin and textured to stand out in the ever-expanding cosmetics industry. To enhance your labels further, our digital press provides a range of capabilities that other label manufacturers cannot. Textured labels, vibrant UV inks and printing over 10,000 pantone colours are just a few of the features our digital press can provide to your cosmetic labels.
Self-adhesive labels for personal care products not only need to look great but must be able to withstand various strains that are found within the home. With our innovative techniques and high quality materials used for cosmetic label printing in the UK, Labelnet ensures that your custom cosmetic labels remain as good as new, no matter what they come into contact with, whether it's water, oils and other elements that can have an impact on lower-quality materials..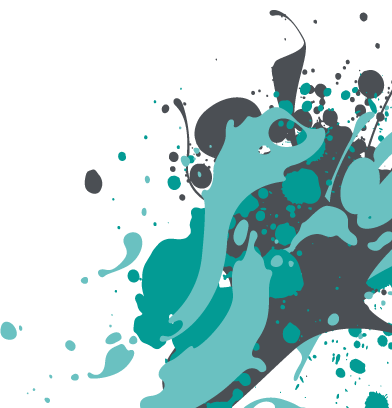 At Labelnet we specialise in creating custom labels to take your branding to the next level.
Get in touch for quotes or more information about how we can help create your perfect custom labels for your business.