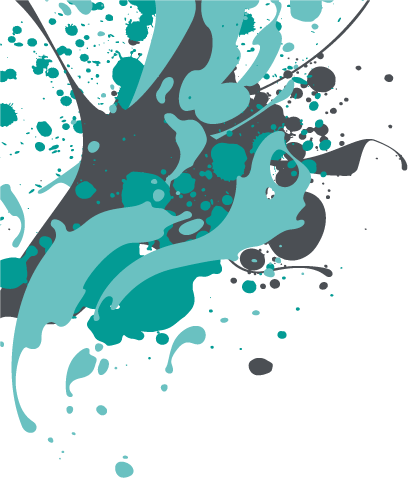 Protein & Supplement Labels
Custom printed labels are an important component to Protein supplement marketing. Protein snacks and supplements require high-end, bold graphics labels to attract attention to your product in a competitive market. Highlight your ingredients and features with attractive and easy-to-read, custom protein and supplement labels from Labelnet.
The protein supplement industry is lucrative and highly competitive, so if you want your products to stand out on the shelves it's essential to have the right protein label for the job. Here at Labelnet, we are well experienced in supplement label printing and can create the ideal design for your protein snack, protein supplement or protein powder labels.
With over 20 years of experience, we have vast experience in all types of label printing from pet food labels to candle labels as well as being well experienced in knowing the most effective methods for protein labels to increase your sales, we offer first-class customer service and will guide you through the entire process.
We use the latest innovative label printing machinery and materials to ensure a high-quality finish every time. Whether you're looking for an eye-catching protein powder label or need help with ensuring your labels are compliant for sale in the UK, Europe and beyond, we can help.
Fast Delivery & Competitive Prices
Wide Range of FSC Certified Materials
Digital & Flexo Printing Methods
Luxury Label Embellishments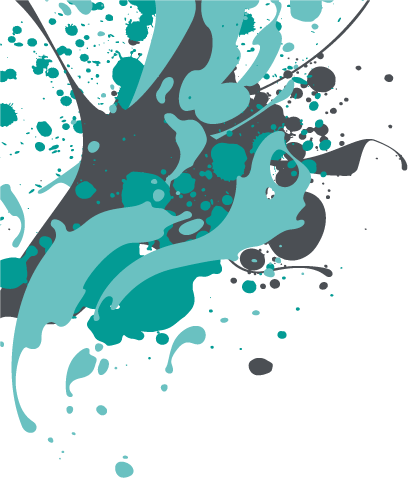 Protein Powder Labels & More
Whether you need protein labels for bottles, bars, sachets, pouches or another type of packaging, we can help. We are also able to supply a range of packaging ourselves, including printed foil wrappers that are ideal for keeping protein bars fresh.
We have fantastic experience producing supplement labels for a range of products including big protein whey powders, protein shakes, protein supplements and protein bars. We'll use our existing knowledge, as well as carrying out fresh market research, for completely bespoke supplement label printing for your product.
Our printing technology and processes allow us to offer exceptional print quality with CMYK or Pantone colours (depending on your chosen printing method) to suit all of your branding requirements.
Protein labels must be resistant to scraping or chipping so that all the print is always legible, and they must also adhere permanently to the container for the life of the product. We guarantee the highest quality materials and permanent adhesives to ensure that none of your protein products are rendered unsellable.
Expert Protein Label Design
Custom printed protein labels are an important component to protein supplement marketing. Protein snacks and supplements require high-end, bold graphics labels to attract attention to your product in a competitive market. Your ingredients and key features need to be highlighted on the supplement label in easy to read and attractive fonts.
Whether you're targeting gym-goers in general or would like protein powder labels to target a specific niche of the market, we can share the expertise you need for success. We are able to offer a wide range of custom components for your protein labels to ensure they fit in with your brand identity, resonate with your audience and encourage sales.
With over 20 years' experience in creating custom labels for a variety of products including drinks labels, jam jar labels, hot sauce labels and food labels, here at Labelnet we understand how important it is to maximise every square centimeter of protein labels. They not only need to be attractive for marketing purposes but need to include important information that's clear to see for compliance requirements.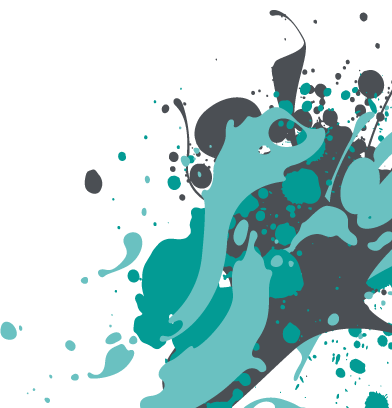 "We have now found a reliable UK manufacturer who have saved us money whilst providing good quality labels. We have been very happy with the help and ease of the ordering process and would recommend anyone to get samples printed first as any small mistakes can be rectified at this stage before placing your final order. We would highly recommend Labelnet."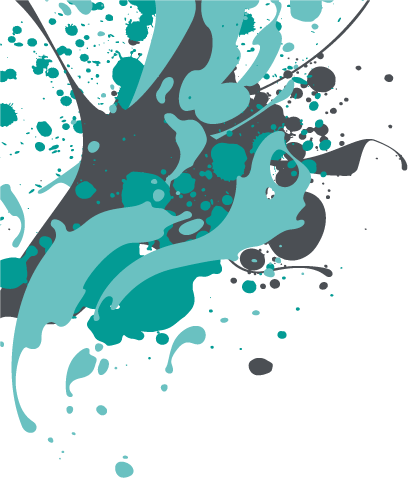 Hig
h Quality S

upplement Labels
Our self-adhesive label solutions offer the highest quality and availability of eye-catching special finishes to set your protein supplement apart from the crowd.
Thanks to our extensive range of innovative label printing machinery, we are able to add special finishes and embellishments to your protein labels, such as foil, embossing, and varnish options designed to give your supplement label a powerful visual advantage and make your brand stand out from the rest.
Other printing features include:
Embossing
Screen Printing
Laminating
Foiling
Printing on reverse or adhesive side
Multi web
Hole-punching
Die cutting
Texturing
Super Gloss Varnish
Matt Laminate
Flexible Printing Options
Cost Effective Supplement Range
Protein supplements tends to change with market trends which can mean that their packaging lifespan is shorter than other types of product.
We offer digital and flexo printing protein label solutions which offers production flexibility and cost-efficient labelling, even on small batches of promotional labels.
With our digital label options, you can do cost-effective short run for formulation changes, limited edition flavour variants, promotional offers and multiple SKUs. For larger quantities of supplement label printing, our state of the art flexo presses is ideal for efficient, high-quality long runs. We also offer multi-layer and reverse label printing which gives the added benefit of additional space for ingredients and recipe suggestions.
Protein Supplement Label Regulations
Health supplement label regulations are stringent with specific requirements for labelling. Your protein labels will need to include a lot of information but always check the latest laws for labelling your supplements. Some ideas are including the following:
Ingredient list including percentages, allergens, if any, substitutes, etc.
Detailed use and storage information
Warnings and any other advisory information
Brand benefits
Nutritional and/or marketing claims
It's important that including all the necessary information doesn't come at the expense of making your protein labels look good and perform well in terms of sales. Our expert in-house designers will be able to work with you to ensure that every space is maximised to its full potential without looking cluttered. The end result will be protein powder labels that ensure your products perform well in the market with no issues.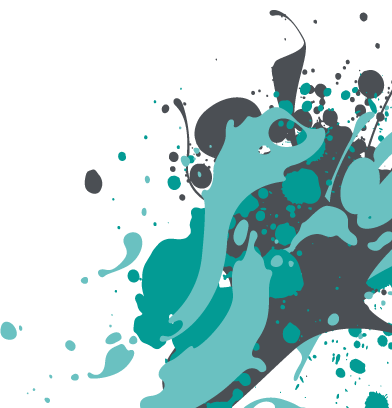 FAQs – Protein Powders & Supplement Labels
At Labelnet we specialise in printing self-adhesive labels to take your branding and products to the next level.
Get in touch for a quote or request a sample pack to get some inspiration and discover our range of eye-catching materials and finishes.