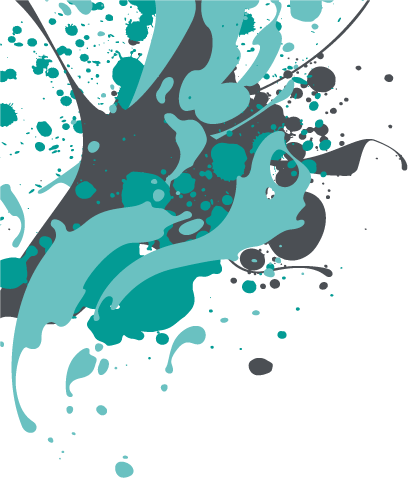 Trade Labels
Building strong partnerships with our trade customers is important to us. At Labelnet, we are a trusted label supplier. We have over 20 years of experience in the industry, and we know how to guarantee high quality. We offer self-adhesive, cost-effective trade labels for a range of different products.
As a trade buyer, we understand you're looking for competitive prices from your wholesale label printer. Our trade label prices are much more competitive. Whether it's digital or Flexo, we will offer the most cost-effective solution, all whilst maintaining recognised standards.
We pride ourselves on delivering only the best quality trade labels to you and your customer. Each of our trade label printing presses are state of the art. These provide vibrant colours and crisp lettering that you come to expect from this service.
Our range includes luxury embellishments, for those customers wanting to take their labels to the next level, including hot foiling, embossing and screen printing.
Fast Delivery & Competitive Prices
Wide Range of FSC Certified Materials
Digital & Flexo Printing Methods
Luxury Label Embellishments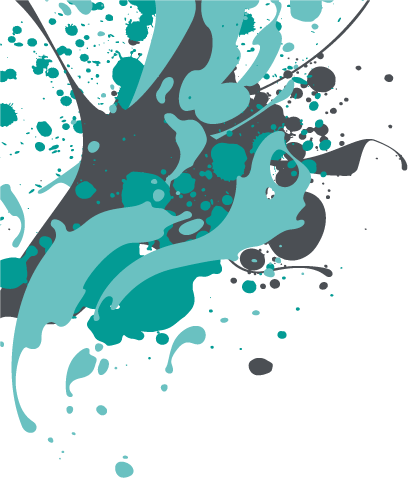 Bespoke Trade Label Solutions
As a team, we have over 20 years of experience in manufacturing the highest quality trade labels. This experience has given us insight into producing bespoke trade label solutions for many industries. This includes food and drink, cosmetics and even children's sticker sheets! There's no limit to what we can produce. So, no matter what your enquiry is, you can guarantee we've got the optimal trade label solution for you.
Our bespoke solutions include self-adhesive labels on reels, sheets and continuous fanfold. Each of which is to suit your customer's needs. We offer design and print services to supply high-quality trade labels for any business needs. We offer an extensive portfolio of label types as well. Ranging from thermal labels to water-resistant labels, we're proud to be able to offer you a complete trade labelling solution. We're striving to not only achieve your expectations but your customer's as well. Should you find a type of label your customer desires that we haven't listed, please get in contact. We will then give you guidance on what is possible from us.
Digital Trade Labels
Digital printing for trade labels is popular, and for good reason. Digital labels offer a vibrant, eye-catching solution for label traders. These can help to make your customer's product stand out from the competition. Our top of the range digital press machine has upped the standards even higher. Labelnet can print your digital labels in the highest quality resolution on the market. All whilst conforming to trading standards labelling requirements. With our Domino digital press, we can provide pristine labels. These not only look the part but are vibrant in both colour and clarity. To give your customer's labels added flare, we can print on various textures as well. These can help to make the labels stand out against the rest. These are available in a range of finishes to suit different label traders.
The best part? Our digital labels are at a more competitive price when it comes to trade labels. So, you can be confident that you're getting the best trade labelling solutions around.
Our printing capabilities include:
Printing in over 90% of Pantone colours
Highest quality print resolution available
Creating unique textures
Vibrant UV Inks
Suitable machinery for shorter runs
If you are looking for digital labels completed with speed and efficiency, we have you covered. This is why we are the leading label provider! We will provide you with a competitive price that you won't get elsewhere when enlisting the help of label traders.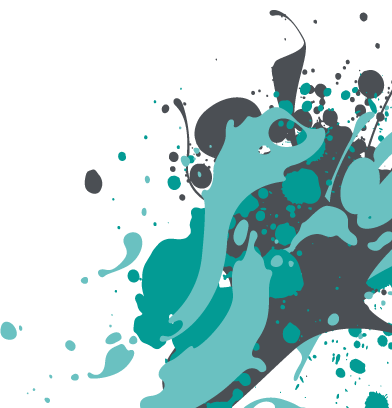 "Just had my first order with Labelnet - very impressed. Very professional service, deadline met and a very competitive price offered. My client producing hospital grade hand sanitizer had a very tight deadline that Labelnet were able to achieve with the minimum of fuss delivering direct to my client. Looks like Labelnet will now be my preferred label supplier! "
Just Great Design & Print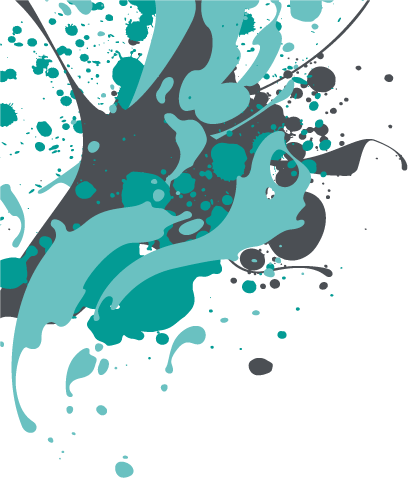 Flexo Trade Labels
Flexographic printing is renowned for providing superb quality labels with extreme speed efficiency. The process differs from digital printing in that ink is transferred from a roller onto a flexible plate. The plate then transfers the ink onto a certain substrate. This then produces high-quality solid print colour prints, process imaging and fine text printing. This is with minimal operator intervention.
For a trade label solution which will require medium to long print runs, flexographic labels are a great shout. This is in part down to the high-speed turnaround times. Additionally, there is the flexibility to choose from up to 8 CMYK colours as well as a range of printing options and finishes.
Our flexographic printing capabilities include:
Printing in up to 8 CMYK colours
6 UV colours
Laminating and fooling finishes
Textured printing
Printing on the reverse or adhesive side
Rotary die cutting
For medium to long-run trade label needs, our flexible flexographic printing capabilities are the ideal choice.
Why Choose Labelnet for your Trade Labels?
We are the leading labelling solution for a reason! With over 20 years of experience in the label printing industry, we know what your customers are looking for. As a result, we can offer practical, grounded advice based on our expertise. With a wide range of trade label printers and design experience, we make the process easy. Whether it is trade labels for whole foods you are looking for or chemicals, we have got you covered. We make trade label printing look easy providing a range of different sizes.
Equipped with material samples and data sheets, we can help you deal with your customer's queries promptly. All whilst guaranteeing the following services:
Competitive Prices
Quality Labels
Personal Relationship
Client Confidentiality
Labelnet knows how to deliver high-quality labels to meet your customer's specific requirements. So, don't hesitate to get in touch with your enquiry. We stay up to date on trading standards labelling requirements to ensure the best quality at all times. No matter the industry, we make trade labels that last. With a strong adhesive and option for multiple layers, we have the options for you. Every label trader's priority is safety. This is why we work with you to provide all the relevant information. Whether it is trade labels for whole food services or cosmetics, we can print labels to suit your product.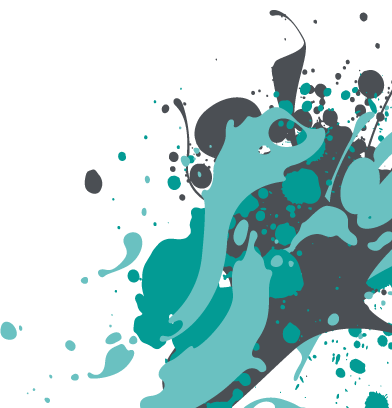 At Labelnet we work with other label printers to outsource their work and help get their customers orders out with our range of quality label printing.
Get in touch for competitive quotes or more information about what we offer which you might want to add to your label printing services.