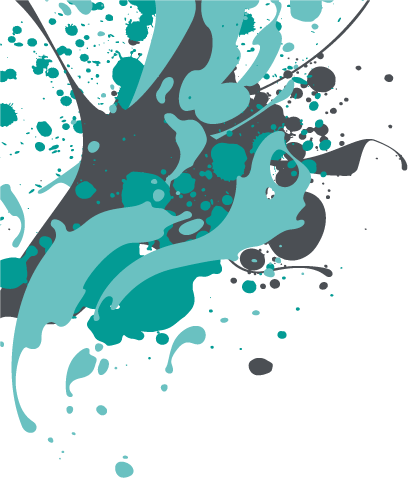 Promotional Labels
Sales and money-saving offers are a fantastic way to increase sales of your products, and promotional labels will help you effectively signpost your offers and get the attention of as many people as possible. Here at Labelnet, we have been printing custom promotional labels for over 20 years and know exactly how to make them stand out on the shelves.
We have a great range of promo labels in stock and ready to send out with short lead times for your upcoming flash sale, or we can create custom promotional stickers especially for you.
These will perfectly reflect your brand image and the details of your special promotion, making it more likely that customers will stop to look.
Whether you're looking for honey jar labels, jam jar labels, drinks labels or cosmetic labels, here at Labelnet, we will be able to provide you with the best promotional labels to ensure your special offer is as successful as possible.
Request a free sample pack to see the high quality and fantastic choices available or contact Labelnet to discuss your custom promotional labels today.
Fast Delivery & Competitive Prices
Wide Range of FSC Certified Materials
Digital & Flexo Printing Methods
Luxury Label Embellishments
Special Promo Label Printing
Promo labels are a great way to draw attention to your products and point of sale displays, whether its promoting 'SALE', '½ Price' or 'Buy One Get One Free' offers, a custom promotional label is a great way to get your message across.
At Labelnet, we understand that promo labels must meet specific needs. With our printing capabilities and labelling expertise, we can provide custom promotional labels to meet every promotional need of your business. Our in-house experts will be on-hand to guide you through the entire process, from researching your market and creating high-quality artwork to providing insight on the different materials and printing options available.
Our flexible printing options mean we can cater to orders of all sizes. If you're running short-term promotions or need a variety of printed designs for the same product, our digital label options allow you to do cost-effective short runs to print small orders of promotional labels. For larger quantities of custom promotional stickers, our state of the art flexo press is ideal for efficient, high-quality long runs.
We use the latest, most innovative label printing machinery for every job to ensure that the promotional labels you receive are of the highest possible quality and finish.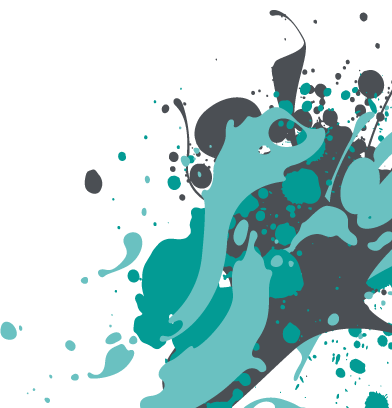 "Always quick to respond, competitively priced and great quality print. These guys understand the urgency of a job and never fail. Look forward to placing more work with them."
ITG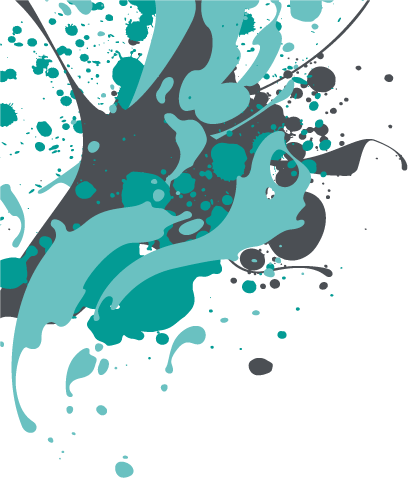 Custom Promotional Labels
When it comes to creating your custom promotional stickers, it's more than just having an eye-catching design – although that's incredibly important too. We can provide insight into everything from the materials and adhesives used to extra-special finishes on your custom promotional labels. We'll briefly touch on some of the options available below; to discuss which promo labels are best for your requirements, contact the team today.
High Quality Materials
We can print custom promotional labels on a choice of materials including paper and synthetic materials such as polyester and polypropylene. The material you choose will affect the performance of your promo labels on different types of products and the conditions they'll be in. We can provide custom promotional stickers for drinks that will remain in pristine condition in varying temperatures, moisture and other environments.
Permanent or Peelable Adhesives
Your choice of adhesive might seem like a small factor, but it can have a big effect on the function of your custom promotional labels. We offer a choice of permanent and peelable adhesives. For promotional labels, we usually recommend peelable adhesives because they can easily be removed without leaving any sticky residue. This allows you to remove labels once the sale is over. It also means customers won't have to struggle to remove the promo labels from their products.
Shapes and Sizes
With a library of over 2,000 cutters in varying shapes and sizes, we have plenty of options for your custom promotional labels. Whether you want a small promo label that packs a punch without covering the original messaging or oversized custom promotional stickers, we can help. And if we don't have the shape or size you're looking for, we're happy to order in a new cutter!
Order Custom Promotional Stickers Today
Promotional labels are a great way to draw attention to your products and point of sale displays. Whether you're testing a new product or market, preparing for a big event, or running a targeted promotion, our custom promotional labels are a great way to help you drive sales and get your message across. Labelnet stock a wide range of promotional labels for price incentives, special offers or message flashes.
Labelnet are specialists in the production of both long and short run point of sale and promotional labels. We can print a range of labels that not only look good but firmly stick to surfaces. Our extensive inventory makes finding the right combination of materials easier so your custom labels or stickers can raise awareness about your promotion anywhere.
To get started on creating the perfect promo labels for your business, whether it's for a one-off sale or on-going promotions, we'll be able to guide you through the process and ensure you're happy with your results. For more information on our custom promotional stickers, call us on 01277 364964 today to speak to one of the members of our team will be more than happy to discuss your specific requirements.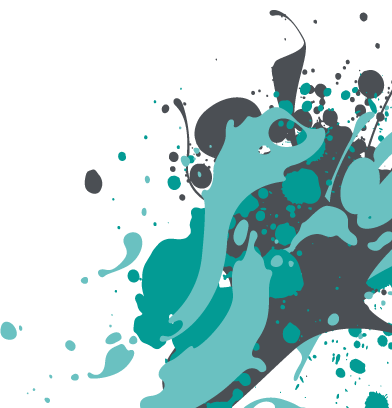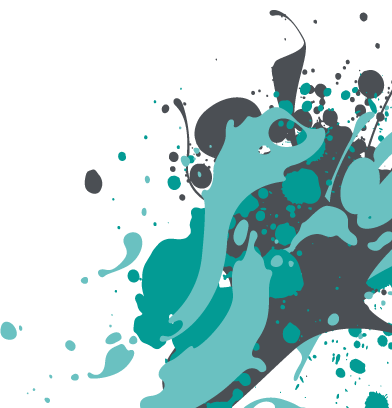 At Labelnet we specialise in creating custom labels to take your branding to the next level.
Get in touch for quotes or more information about how we can help create your perfect custom labels for your business.