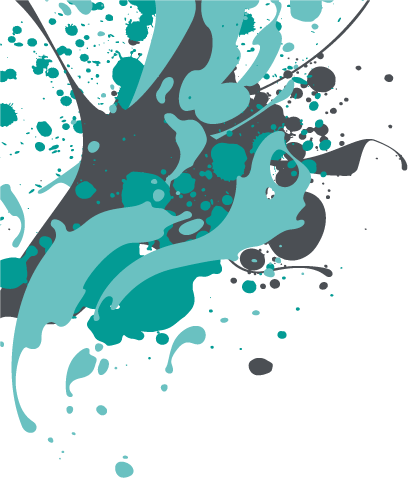 Pet Labels
The pet industry offers a wealth of opportunity; people love their pets like family and are willing to spend top money to cater for all their needs. It's also an ever-expanding market with new brands popping up all the time, so your pet food labels need to make your product stand out from the crowd.
Here at Labelnet, we create the very best food labels including dog food labels, cat food labels and more that showcase your products as the best in the market.
We create pet food label designs that align with your brand imagery and will captivate pet owners, reflecting a top-quality product through our use of the highest calibre materials and packaging. We are also well-versed in creating pet food nutrition labels that will easily reassure the most discerning owners of precious pets.
Read more about our dog food label offering below, and order a free sample pack to see for yourself the superb quality of our dog and cat food labels. If you have any questions or would like to discuss your specific needs for custom pet food labels, simply contact Labelnet today.
Pet Products We Print Labels For Include…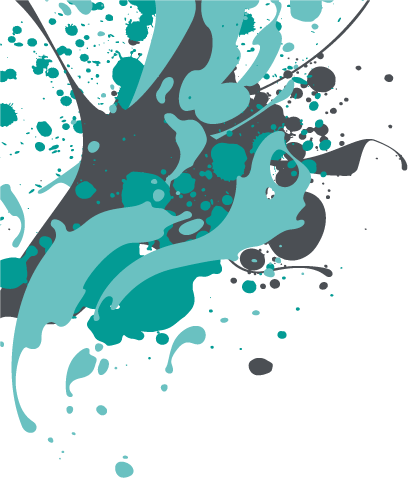 Bespoke Dog Food Labels
At Labelnet, we supply many organisations in the pet industry with our impressive labels. As well as dog food labels and cat food labels, we create labels for all pets and any products you could think of, including treats, accessories, grooming products, toys and more.
With an extensive client list and many happy customers, word gets around and our client list for pet food labels and more is constantly growing. This means we're well experienced in creating food labels for every type of food and every breed of pet imaginable, and we know exactly what does and doesn't work in the pet food industry.
We'll be able to advise you on the best choices on every aspect of your pet food label listed below to ensure that it stands out on the shelves and makes the best possible impression on pet owners. Whether it's a standout packaging design, clear pet food nutrition labels or handy hints for pet owners, our expert team of label designers and manufacturers will ensure every square inch on your dog or cat food label is fully maximised.
Why Customers Love Our Cat Food Labels & More
Eye-Catching Colour
Our pet food labels are produced using the latest printing processes and the highest quality inks to ensure images are clean, sharp and vibrant. We achieve this vibrancy through CMYK printing in conjunction with Pantone specials, producing photo-style images with clean texts and borders.
Fabulous Finishes
Short hair or long hair, matt or gloss, there's always options in the pet world, this applies to cat and dog food labels too. You have a choice of finishes with Labelnet and we can even use spot varnishing to highlight text or images.
High-Quality Adhesives
Fetch the stick! Oo wrong kind of stick, our pet food labels come in a variety of adhesive (sticky) styles. Sorry, that pun was a bit ruff! We supply re-sealable labels that allow users to ensure continued freshness of products, while our removable labels are designed for direct placement on packaging. Permanent adhesives are commonly applied to the outer packaging of a product.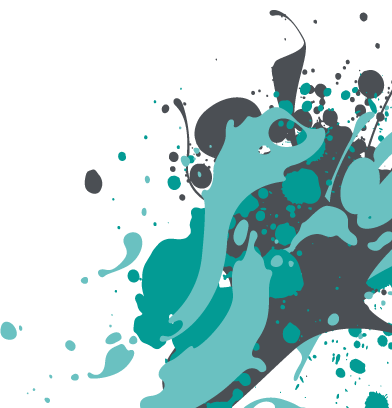 "Having friendly sales rep Rich on hand via email and phone was a great help for us. Nothing we asked for or enquired about was too much. We always received fast replies and positive answers. The labels are of a higher quality and they offer much better pricing and faster turnaround on deliveries than we ever had before."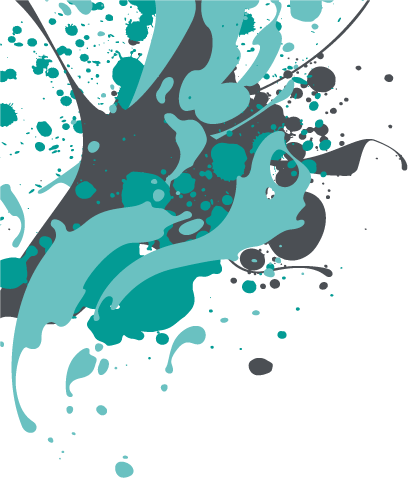 Truly Unique Dog Food Labels
When it comes to creating cat and dog food labels, it can take a fair amount of creativity to ensure your product remains competitive in such a saturated market. Working with Labelnet, you can be sure we'll go the extra mile to ensure your dog and cat food labels are purr-fect.
Our label cutter library sees over 2000 pre-made shapes and sizes, leaving you with plenty of options to choose from for your cat and dog food labels. We understand that this can sometimes be overwhelming, that's why the team are always on hand to guide you through this process ensuring you select the right size and shape of pet food label for your needs. We can even order in a bespoke cutter suited to your specific requirements!
Incredibly versatile and unique, our labelling solutions for pet products are ideal for a variety of uses. With the ability to be printed on a diverse range of materials, textures and colours, we can ensure your pet food labels are consistent across the board. Paired with an excellent design team, we can work with your business to create the perfect label that not only fits its purpose but works with your branding.
Order Bespoke Pet Food Labels Today
Having attractive and innovative pet food label designs is crucial these days, as consumers have much more variety and competition to choose from. An effective way you can draw attention to your cat and dog food labels is to make them more noticeable with high-quality, clearly printed labels that complement your products and branding.
At Labelnet, we make the labelling solution process as simple as possible. With a huge array of materials, sizes and finishes available, our expert team are on hand to help with each step. Our 20 plus years of experience within the industry enables us to suggest the best materials and designs to ensure you receive labels for your pet products that are fit for purpose and will maintain their excellent quality throughout the lifetime of the product.
Working with Labelnet to create the pet food labels of your dreams could not be easier. Whether you're a small business looking for help with pet food nutrition labels or a well-established brand needing to revamp your look, we can help. Our friendly and knowledgeable team will be on-hand at every step of the process to ensure that we create dog and cat food labels that you – and your customers – truly love. Contact Labelnet today for more information.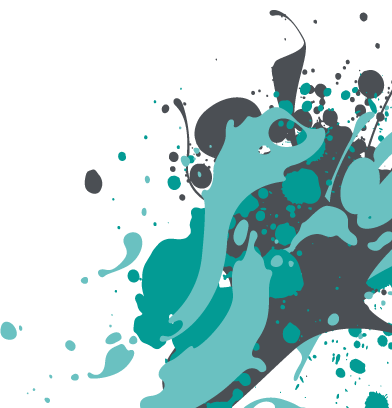 At Labelnet we specialise in creating custom labels to take your branding to the next level.
Get in touch for quotes or more information about how we can help create your perfect custom labels for your business.