Chemical Labels
Unlike common perceptions, chemical labels aren't just required on highly toxic chemicals in science labs! Many of the everyday products we all use on a daily basis require chemical hazard labelling to ensure the safe use and storage.
Cleaning products, weed killer, fertiliser and glues are all considered chemical products and we are on hand to inform you of the regulations surrounding your product type to help you avoid any issues down the line.
Although you may think your product range is not dangerous and the safety information is self-explanatory, you can find yourself with serious legal issues if you fail to disclose clear instructions detailing what to do in the case of incidents such as ingestion or spillages. Environmental instructions need to be clear as well, guiding on how to dispose of the product or packaging and keeping people safe. Always check the latest rules and regulations for your chemical products.
"The samples of our existing labels, to me, was going above and beyond! No other company had ever offered to do that. I think Labelnet would come out cheapest nearly if not every time. We wouldn't hesitate to recommend them to anyone."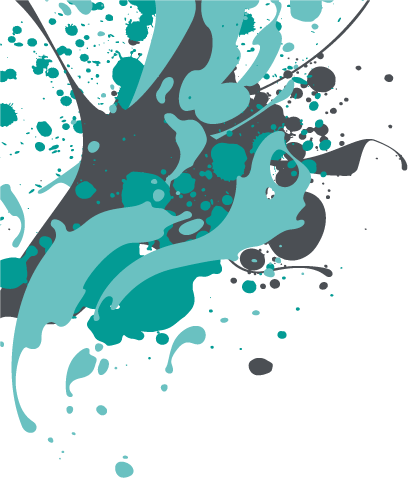 Designing Chemical Labels
The design of your custom chemical labels is paramount to help you stand out amongst competitors both on the shelf and online. With such a competitive marketplace nowadays, designing chemical hazard labels that appeal to consumers is a great step in the right direction to grow your business.
Our combination of recommended graphic designers and top of the range technology is an unbeatable combination, allowing us to manufacture advanced chemical labels that take you one step above the rest. When it comes to creating chemical hazard labels, there are extra considerations that need to be made in comparison to other kinds of labels;
With such a large amount of information being required, multi-layer labels are sometimes crucial to fit as much detail as possible without having a large impact on the look and feel of the label itself.
The right type of material needs to be established dependent on the nature of your product. For example, bleach labels are liable to become damaged over time as the chemicals can react with the material.
A different type of adhesive may need to be used if your product can interfere with its properties. The adhesive on your chemical labels must be able to withstand any leakages which may deteriorate its quality.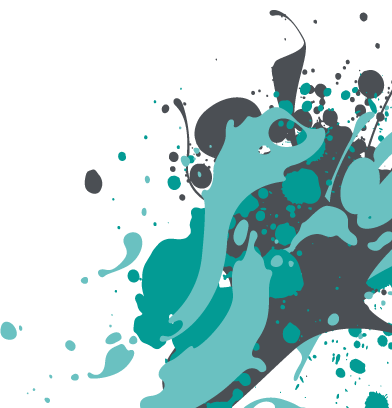 Durable Chemical Labels
When you partner with Labelnet, we will be able to recommend the most appropriate materials and processes for your pre-printed chemical labels based on our experiences.
Once we've established the most durable materials, we will be able to print a vibrant design with our digital print press to help you catch the eye of passing shoppers. To take your design one step further, our Flexo label machine can provide laminating and foiling for a luxurious finish which can be paired with a matte or gloss finish to create the look you have hoped for. Through offering full flexibility for your chemical hazard labels, you can achieve a high quality design in line with your brand image to successfully portray your personality to your target market.
With so much to consider when it comes to creating pre-printed chemical labels, work with the team at Labelnet to simplify the process and achieve high quality chemical labels ready to withstand the harshest of conditions that they may have to face. Using strong adhesive and high quality materials, be rest assured that you are designing a solution that lasts.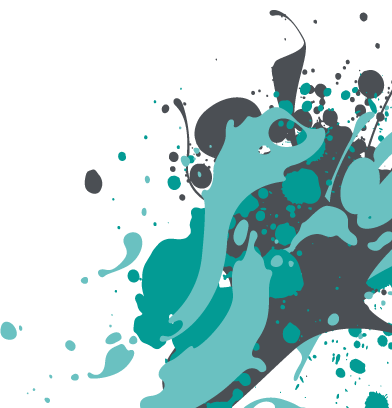 At Labelnet we specialise in creating custom labels to take your branding to the next level.
Get in touch for quotes or more information about how we can help create your perfect custom labels for your business.