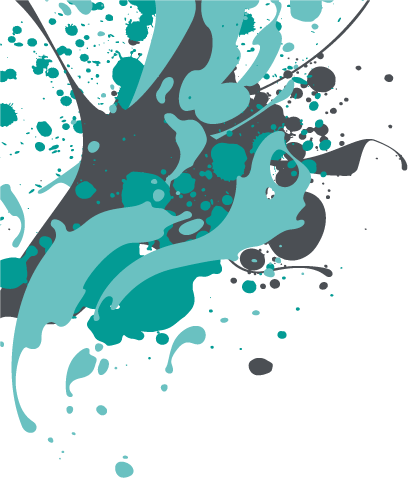 Customer Case Studies
We are always on hand to help our customers with their label orders and our case studies show some challenges that were met at times, along the way, which we helped them overcome.
Find out more from our customers and learn about various challenges we have faced to get their labels right and how there overall experience has been with the Labelnet team.
We love to hear our customers feedback and always aim to work with them to achieve their goals and print the best quality labels to help their products stand out on a shelf.
"The samples of our existing labels, to me, was going above and beyond! No other company had ever offered to do that. I think Labelnet would come out cheapest nearly if not every time. We wouldn't hesitate to recommend them to anyone."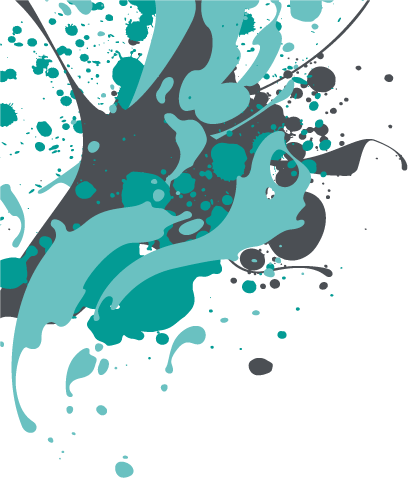 At Labelnet we specialise in creating custom labels to take your branding to the next level.
Get in touch for quotes or more information about how we can help create your perfect custom labels for your business.