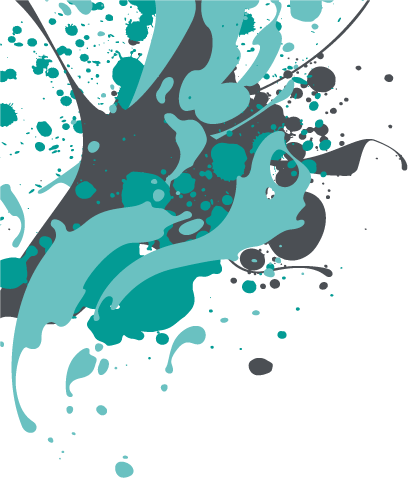 Sustainable Labels
As the world continues to focus on sustainability, upgrading packaging to become more environmentally friendly is a crucial step in the right direction. By demonstrating your commitment to the environment and creating eye-catching custom labels, making the switch to sustainable labels is an easy decision.
At Labelnet, we prioritise staying ahead of the curve and providing effective eco-friendly label solutions without sacrificing quality.
Our self-adhesive labels are tailored to suit the nature of your product, whether it's food labels that can withstand extreme temperatures or luxury wine bottle labels and whiskey labels with premium embellishments for an extra wow factor. The adaptability of our labels means you can use them to enhance bottles, jars, cans, or any other type of packaging to find a solution that meets your product range's needs.
We will collaborate with you every step of the way, regardless of the scale of the project, to ensure that you achieve the maximum potential from your eco-friendly labels while maintaining your beloved brand image.
If you're interested in ordering environmentally friendly luxury labels for your business packaging, contact our team today.
Cleanflake
Provide a simple route to improved recycling of PET bottles which leaves no adhesive residue. The label itself simply removes itself during the recycling process allowing the PET bottle to be 100% recycled.
Available in white and clear.
Natureflex
Produced from wood pulp sourced from managed plantations this high gloss material has a compostable facestock and adhesive making it a biodegradable material.
Available in white and clear.
rMC Paper
Available in both 30% and 100% recycled content sourced from post-consumer waste which has a semi-gloss appearance equal to non-recycled grade. Not resistant to water or elements.


Available in white.
rPP
Contains resin from Post-Industrial Recycling which is 90% recycled and looks identical to standard PP with a semi gloss appearance and added benefits of being environmentally friendly and reducing post industrial waste.

Available in white and clear.
rPE
Made from 30% post-consumer PE waste with an 'earthy' feel due to more impurities than conventional PE whilst reducing dependance on fossil fuels. The different aesthetics help to emphasise the 'sustainability' of this product on the shelf.
Available in white and clear.
Marblebase
This material is made from bio-based and waste resources with 80% marble mining waste and 20% high density polyethylene (HDPE) which has a soft touch feel and matt finish. This creates less chemical consumption.
Available in white.
Cane Fibre
This wood-free paper is made from 95% sugar cane fibre and 5% hemp which is biodegradable creating a circular sustainable process. It's matt thick texture makes it ideal for luxury label embellishments.

Available in white.
rNaturel/Granit
These thick premium papers both come from 100% recycled fibres and are wood-free but offer different finishes (one smooth, one hammer effect). Both materials are popular for creating maximum effect.
Available in white.
Some Benefits of Sustainable Labels…
Reduce Damage To Our Forests
Reduce Waste by Reusing Paper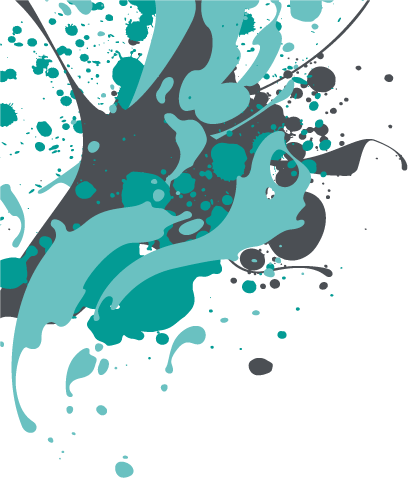 Switching to Sustainable Labels
Businesses that make the switch to sustainable labels can benefit in several ways. Using eco-friendly labels is an important step towards reducing their environmental footprint. Sustainable labels are made from materials that are renewable, biodegradable, or recyclable, which reduces waste and pollution compared to traditional labels made from non-renewable materials such as plastic or paper.
While labels like this may initially cost more than standard product labels, over the long term they can be more cost-effective due to their durability and recyclability. For example, if a business switches to a label made from recycled paper, it can save money on raw materials and disposal costs, as the label can be recycled again after use.
Why Environmentally Friendly Labels?
Sustainable or eco-friendly labels are becoming increasingly popular, and there are several reasons why consumers are opting for products with labels like this. These labels help indicate that your business is also committed to reducing its environmental footprint, which resonates with eco-conscious consumers.
They also provide transparency about the product's environmental impact, giving consumers the power to make informed purchasing decisions. By providing information about the materials used to create the product and how it was produced, consumers can assess the product's environmental impact and decide whether it aligns with their values.
Sustainable labels are often associated with high-quality products and local businesses. It's not uncommon to see a smaller business being more aware of its environmental impact. As such, confectionery labels and honey jar labels often carry more sustainable labelling.
If you're interested in switching your product labels to our sustainable versions, contact us today for a quote or to request samples.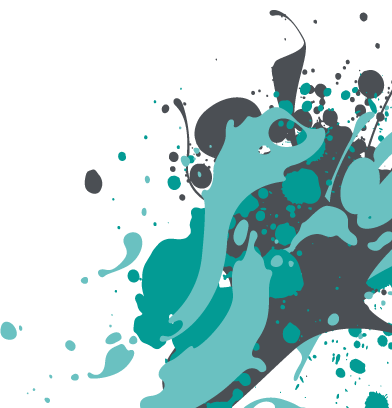 FAQs – Sustainable Labels
At Labelnet we specialise in printing labels to take your branding to the next level and offer a range of sustainable materials to make your products more eco-friendly.
Get in touch for a label quote or sample pack for some inspiration for your labels.