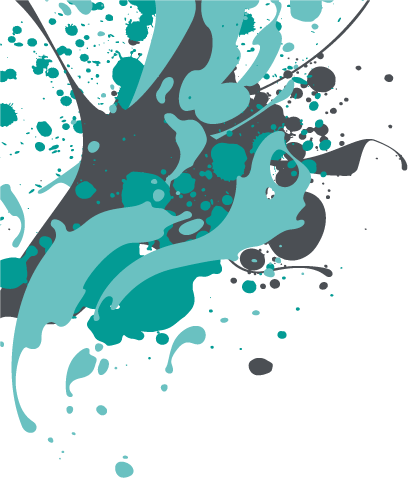 Candles are a beautiful addition to any room, making a decorative piece that can add a luxury touch to the home. The candle market is growing at speed, with so much competition to contest with both on the shelf and online.
Creating custom candle labels is a vital part of the product, informing customers about the benefits of the candle itself and standing out amongst key competitors. From quaint jarred candles to statement pillar candles and handmade offerings, designing luxury candle labels to represent the brand and generate appeal has never been so important.
"The samples of our existing labels, to me, was going above and beyond! No other company had ever offered to do that. I think Labelnet would come out cheapest nearly if not every time. We wouldn't hesitate to recommend them to anyone."
Designing Candle Labels UK
There are plenty of aspects to consider when designing candle labels UK, from meeting compliance regulations to creating a design to boost sales.
Our team will work alongside you from the very first stage to make the process as efficient as possible. From day one, we will establish your goals, deadline and budget to discuss the options available to you and work with you to decide on the best approach to take. We have upheld our reputation through maintaining the highest standards across jobs of all sizes, working with our customers to provide results that exceed their expectations.
We love to think outside of the box, printing luxury candle labels possible in a range of embellishments and premium materials, to help make your visions a reality in whatever way we can. By keeping up to date with the latest technology and investing into advanced machinery, we can maintain our competitive edge and help you do the same by overcoming even the trickiest of packaging needs.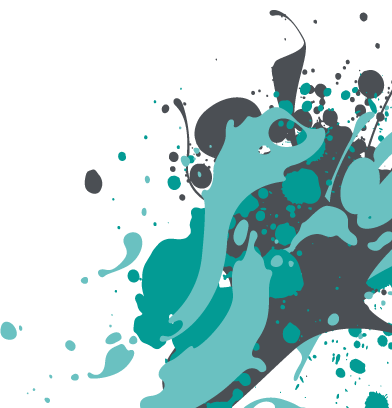 Fast Delivery & Competitive Prices
Wide Range of FSC Certified Materials
Digital & Flexo Printing Methods
Luxury Label Embellishments
Unique Luxury Candle Labels
With the market being more competitive than ever, we go above and beyond to create unique solutions that help our customers thrive. Unlike many other labelling companies, we offer scented candle labels which allow store customers to smell the scent of the product before they choose to purchase it, being a great way to generate interaction with the product range.
To help you design candle labels that portray the quality of the product within, we keep our options extensive. The material of your labels is completely up to you, with options including high gloss, matte and even clear labels to help achieve a look that aligns with your brand image. To take your luxury candle labels one step further, we are able to add additional embellishments which include laminating, hot foiling labels, texturing and gloss varnishing to create finishes where other companies may not.
With candles often being used for display purposes and being a focal point in a home, ensuring that quality is not compromised is vital. Labelnet use innovative techniques and the highest quality materials to ensure that the new condition is maintained over time. We offer a range of finishes to protect from any water or wax that the candle labels may come into contact with to offer customers long lasting luxury candle labels UK.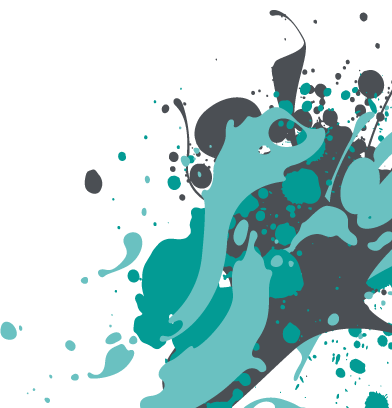 At Labelnet we specialise in printing self-adhesive labels to take your branding and products to the next level.
Get in touch for a quote or request a sample pack to get some inspiration and discover our range of eye-catching materials and finishes.