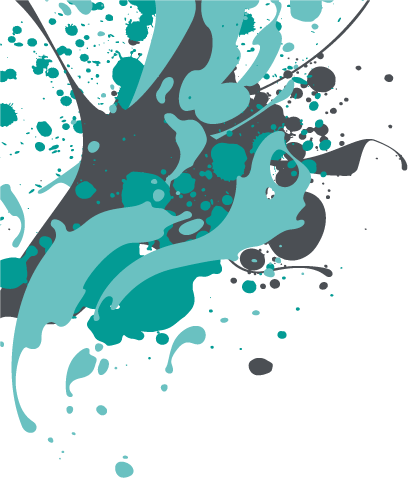 Label Printing Machinery
In addition to label manufacturing, the handling and running of machines is highly skilled work. As such requires team-work and knowledge to get a job ready to print and professionally finished before it's ready for dispatch and on its way to you.
Our combination of expertise and technology has created a first class production team and this is something we are very proud of.
Find out more about our printing presses and what the benefits of each are. We are always looking to invest in the best machinery to provide our customers with high quality labels.
From digital printing to flexographic printing we offer a range to suit all customers needs.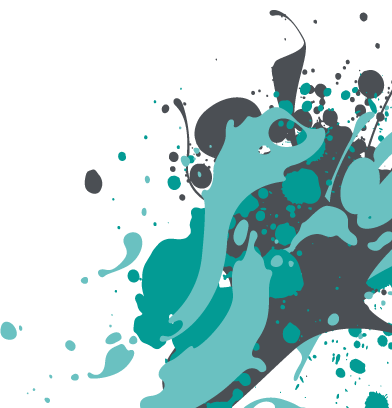 At Labelnet we specialise in creating custom labels to take your branding to the next level.
Get in touch for quotes or more information about how we can help create your perfect custom labels for your business.