Vape Labels & CBD
Labelnet can provide you with custom vape & CBD oil labels in the perfect shape and size for your products. The popularity of vaping is ever growing, and enthusiasts are looking for specifics when choosing which products to buy. However good your e-liquid may be, people can only go off what your vape juice labels tell them. Here at Labelnet, we're well experienced in creating eye-catching custom vape juice labels that ensure your product stands out on the shelves.
Vape labels are a key part of any e-liquid brand, being one of the first things customers notice when choosing a product. A professional and high quality vape juice label is a great way to give potential customers a great impression of your brand so there is no better time to consider custom vape juice labels.
A high quality and well-designed custom vape juice label is a big factor in the consumer decision making process, a trusted brand with some great selling points is much more likely to be perceived positively. Our vape label printing technology and processes allow us to offer exceptional print quality with CMYK colours, in up to 8 colours to suit all of you label printing needs.
With many years of industry experience suited to find the best solution for each individual brief, we pride ourselves on being able to deliver the highest standard of vape label printing. Why not have a look through our full collection of self-adhesive labels including drink labels and food labels, to get inspiration on the types of high-quality labels we can provide you.
Digital & Flexo Printing Options
Trusted UK Printer Since 1999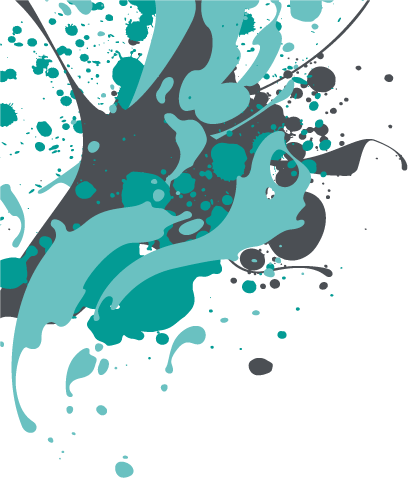 Custom Vape Juice Label Printing Options
Choose from our wide range of additional printing features which can give you the edge over competitors, including:
Laminating
Hot Foiling
Printing on reverse or adhesive side
Multi web
Hole-punched
Die cutting
Texturing
Super Gloss Varnish
Matt Laminate and many more
We understand that you will need vape labels in a variety of flavours and sizes so our digital printing option is ideal for custom vape juice label printing. It offers more flexibility with it's short run capability making it cost-effective.
Custom vape labels to perfectly fit the shape and size of your packaging
Unique custom vape juice labels finished exactly as you envision them – or better!
High quality printing for a premium finish
Choose from different material options for your custom design to be printed on
Design checked to ensure full compliance to UK laws and regulations
"Great service from start to finish. Tony has been amazing and your whole team that we deal with are excellent. I would recommend Labelnet to anyone who was looking for a supplier. If you want quality, great communication and service then I see no reason not to choose Labelnet."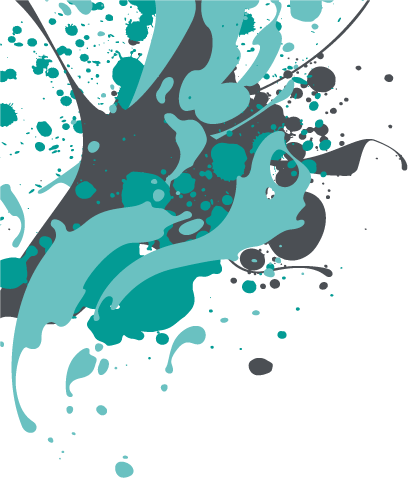 E-Cigarette and Vape Label Regulations
E-cigarette liquids and vape juice falls under the Tobacco Products Directive (TPD) as well as CLP regulations which means that manufacturers of electronic cigarette liquid must now comply with e-cig labels regulations. Tactile warning triangles are required as a feature on every vape label, both on the bottle and its packaging.
The TPD regulation also requires you to display additional information with your bottle. We offer multi-layer and reverse label printing which gives the added benefit of additional space so that everything required can be printed on one vape label, including integrated tactile warnings. This allows your label to benefit from having the extended content required without hindering design. Always check the latest rules and regulations for labelling your bottled vape juice.
Vape & CBD Label Artwork Design
Attractive yet informative vape juice labels are crucial when it comes to the identification of products, often it is a primary reason why a customer chooses your product rather than competitor brands. Although vape labels are small and may not leave you with much space to work with, the message communicated through the design represents your brand and is essentially a marketing tool, definitely not an area which should be overlooked.
Our capabilities allow you to add special finishing and embellishments to your vape labels, such as foil, embossing, and varnish options designed to give your labels a powerful visual advantage to make your brand stand out from the rest.
We appreciate the importance of getting vape labels right, which is why we offer samples before committing. Our expert team can explain the different options available to you and send samples of how your custom vape juice labels could look. Visualising these options in person is a great way to confirm whether your choice was the right one. Get in touch with one of the Labelnet experts today to see what they can do for you and your business.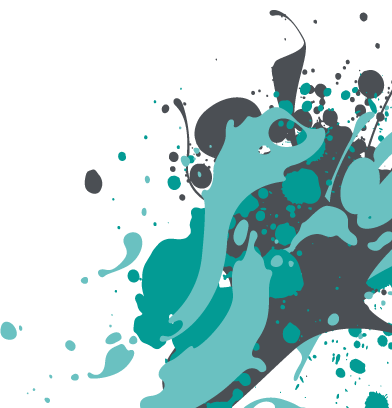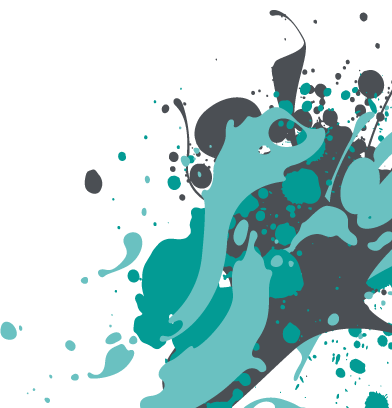 At Labelnet we specialise in creating custom labels to take your branding to the next level.
Get in touch for quotes or more information about how we can help create your perfect custom labels for your business.