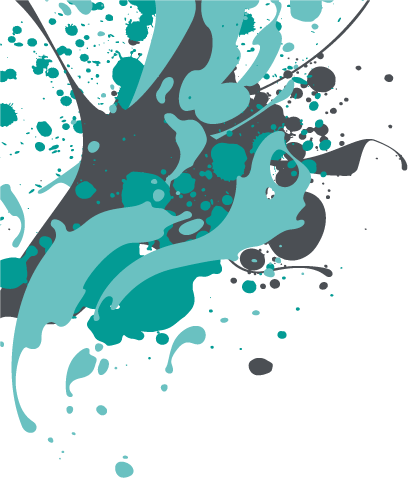 Labelling is an easy yet impactful way of distinguishing your brand from the rest, playing a huge role in communicating the value of your product to a potential buyer.
Our label printing service is designed for all industries to bring any brand to life to help you stand out in a competitive marketplace.
We print branded labels which are designed to meet your unique requirements, offering custom label printing of any shape or size with a range of materials to choose from.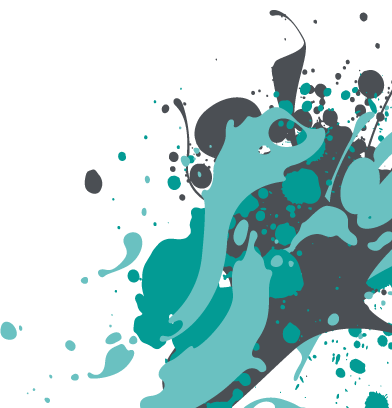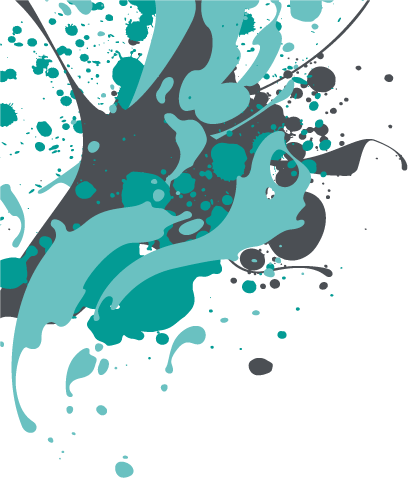 Limitless Options for Your Labels
From gloss PP, thermal labels to sustainable materials, we have a solution for even the most complex of labelling requirements. With a variety of shapes and sizes to choose from and a range of finishes to complete the look of a label design, work alongside Labelnet to produce the perfect labels to meet your industry needs.
Fruit & Veg Wineglass Tags
Wineglass labels are an inexpensive method of labelling packaging. They allow branding and key information to be added in a cost-effective manner. This method uses a very small metal clip which is attached to the netting and is very eye catching against the simple packaging.
Thermal labels
Thermal labels use heat to create an image and are the ideal solution for basic instructions or barcode labels. This technique creates smear-proof images which are resistant to fading, keeping your important information crisp and clear
Sheeted labels
With endless opportunities for a whole range of applications, sheeted labels can be turned around very quickly using our latest machinery. Print onto many different adhesives in up to 8 colours to create custom labels for each and every purpose
Multi-layer labels
Peel and reveal labels (also known as multi-layer labels) double the amount of space you have, perfect for displaying additional product information and maximising the effectiveness of your label. Perfect for products which require warnings, instructions or an extensive ingredient list, avoid overfilling the design of your custom labels UK.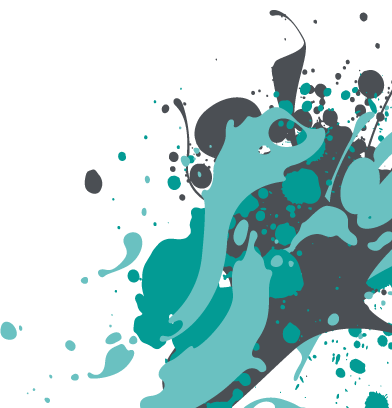 Fast Delivery & Competitive Prices
Wide Range of FSC Certified Materials
Digital & Flexo Printing Methods
Luxury Label Embellishments
Printing Your Custom Labels
At Labelnet, we continue to invest in the latest cutting-edge machinery which incorporates into our manufacturing processes to produce bespoke labels to the highest industry standard. All of our staff are highly knowledgeable and trained to bring years of specialist experience to every project, ensuring a high level of service and exceptional end results. We are proud to be a BRC certified company which is a recognition of our expertise in the labelling sector, finding solutions for large nationwide companies as well as small one off projects.
When you choose to work with the team at Labelnet for custom label printing, we work strictly towards your timeframe, budget and requirements whilst maintaining our standards to produce unbeatable custom labels UK. We boast speedy turn-around times and a range of delivery and courier options to promise your order reaches you as quickly as possible. If you would like to discuss your project with one of our representatives to find out more, do not hesitate to call us today on 01277 364964.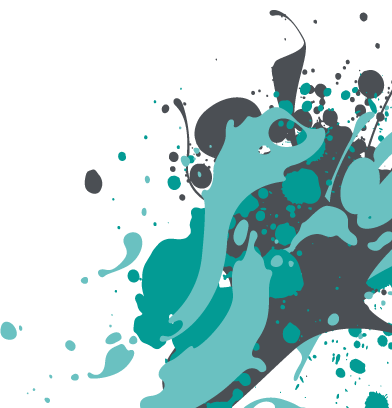 At Labelnet we specialise in printing self-adhesive labels to take your branding and products to the next level.
Get in touch for a quote or request a sample pack to get some inspiration and discover our range of eye-catching materials and finishes.