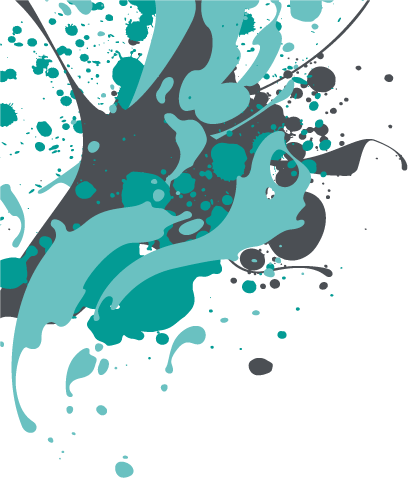 Branding & Label Design
If you are looking to enhance your brand, our recommended graphic designer specialises in creating new brands from scratch.
A label sells your product and helps establish your brand. From creating eye catching label designs to designing logo and brand colours Carla at TwigCreative works with you to create a tailored package for your business.
Carla will take the time to sit down and discuss your ideas and goals, offer branding advice and share an insight on the new design trends which will work for your product.
We work together to support and guide you through the whole process!
"Creating new brands from scratch is my real passion. I can help with all elements of that process – from brainstorming a name and creating a mood board of visual ideas, to rolling out a new brand and putting in place brand guidelines to ensure everything is consistent. It takes seconds to form an opinion and you want to make sure that your first impression is the right one."
Label Design
If you have an established brand then it is important to keep it as strong as possible through consistent design. It is a consumers first impression of your product so getting the label design right for your brand is paramount.
From craft papers to hot foiled embellishments, getting the label design right is as important as what's inside the product. A label sells your product and helps establish your brand – so going the extra mile on a professional, high quality label design can completely transform the look of your cans, jars and bottles.
TwigCreative will help develop your full label design to make your products stand out and work alongside us to produce quality finishes and the best materials to enhance the final look.
What can help a label to stand out?
Professional Eye-Catching Design
Vibrant Colours to Catch the Eye
Gloss, Matt or Textured Varnish
Luxury Metallic Gold Hot Foiling
Get Your Products Seen In Your Local Farm Shops
If you are looking to expand your artisan business and want your brand to be seen in the right places, then we have another recommended partner who can help you do just that as they work with farm shops across the UK who are always sourcing new products to stock their shelves with. Their close relationships and knowledge will give your products a head start in becoming recognised household brands.
They can provide you:
Source Ingredients
Source Packaging
Product Development
Pricing
Meet Local Suppliers
For more information about this service please get in touch with our team directly.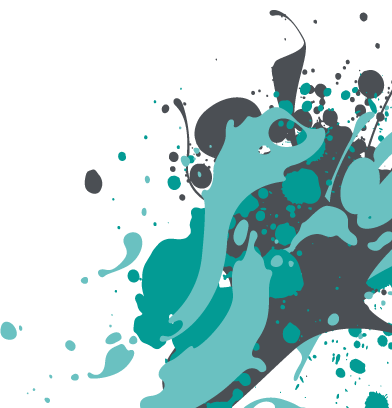 At Labelnet we specialise in printing self-adhesive labels to take your branding and products to the next level.
Get in touch for a quote or request a sample pack to get some inspiration and discover our range of eye-catching materials and finishes.