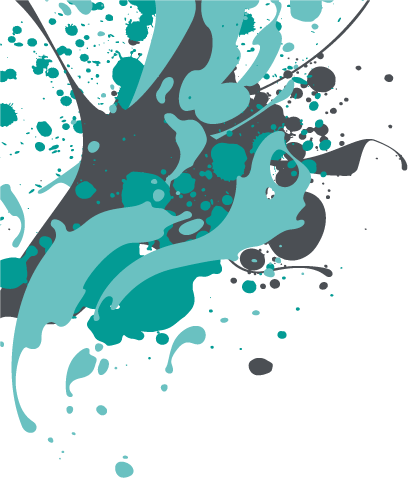 Find out more about how we started, what machinery we use to print our customers labels and meet the team to put a face to a name.
Our state-of-the-art machinery allows us to print the best labels and offer our customers a range of materials and options to choose from.
If you are looking for a label company you can be sure that after some blood, sweat and tears over the past 20 years, Labelnet is run by a dedicated team who are passionate about providing the best service for their customers, and are your go to label manufacturer in the UK for all industry sectors.
Fast Delivery & Competitive Prices
Wide Range of FSC Certified Materials
Digital & Flexo Printing Methods
Luxury Label Embellishments
A bit about our history…
Neil Southgate decided to take the plunge after working in business with his father for 5 years, and set up his own business with his knowledge and passion for the label industry.
His partners in crime, Shirley Bizzell and Derek Southgate, who had worked with Neil for many years, took it upon themselves to set up Labelnet with not much money in their pockets and no members of staff or customers.
They wanted to build a family style business and believed that they could offer customers a great product, great service, competitive prices, and build long term relationships with them.
Today's demand and importance of labelling products to create branding, provide nutritional information and attract more customers, means Labelnet is now a strong team of 25 providing high quality labels.
So, whether you are a small business owner just starting out or a multi-national company requiring millions of labels each year, we cater for all.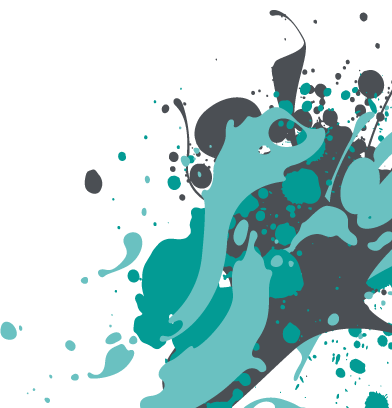 At Labelnet we specialise in printing self-adhesive labels to take your branding and products to the next level.
Get in touch for a quote or request a sample pack to get some inspiration and discover our range of eye-catching materials and finishes.