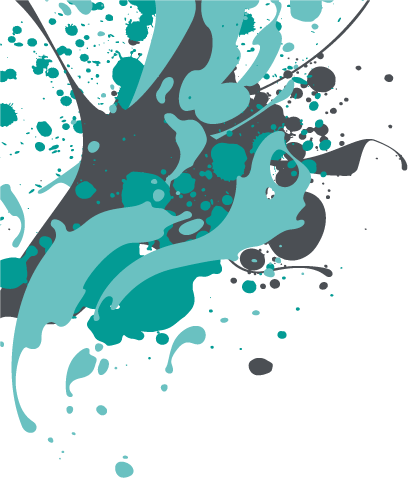 Food Labels
Food labels are the first part of your product that anyone will see, which means that the first impression that a consumer will have when they discover your product is the food label stickers that you adorn them with.
The food industry is more competitive than ever before. But, with so many brands competing for the attention of consumers online and in-store, going the extra mile to stand out is more necessary than ever.
To help you create quality food packaging labels that are fit for purpose, we at Labelnet use special adhesives suited to withstand cold temperatures, damp conditions to dry and warm environments. By working with us you can ensure you will receive our 24 years' experience as trusted label printers, and we will supply a wide range of food and drink labels for your business to use.
From labels that sit pristinely onto glass containers to squeezy bottles, all you need to worry about is creating an unforgettable design and portraying your brand image for all to see.
Food Products We Print Labels For Include…
Meat, Poultry & Fresh Fish
Food Labels For All Industries
Whether you're selling homemade baked goods at your local food festival, or your popular ready meals are stocked at leading supermarkets, tailoring your custom food labels to the theme of your brand will help create a lasting impression and entice new customers to look at your products rather than passing over them in the sea of consumer goods available.
Imagine enticing your customers with high-quality hot sauce bottle labels wrapped around the tastebud-tingling sauces you offer or bringing your chutney jars to life with vibrant labels with quality finishing!
To help you bring your brand to life and create a food label that stands out, we go above and beyond to get to know the needs of your business and create a tailored approach for your brand-new food label stickers.
Choose Labelnet for Your Food Label Stickers
Upgrade your current food label stickers to custom-designed food packaging labels that are suitable for high-speed application! Meet your consumers' demand and get ready for food shows by restocking more efficiently without compromising on the quality of your product.
Our high-quality food labels will suit all your needs. At Labelnet, we have the best quality food label printing presses so that you can get the most out of your order with us. Upgrade your brand by taking food labelling to new heights with our help. Whatever your requirements, no matter how unique your packaging may be, we can offer you our years of experience creating labels for food establishments. We relish a challenge and we're happy to send you free samplesbefore you decide to confirm your order with us.
We don't cut corners, only labels!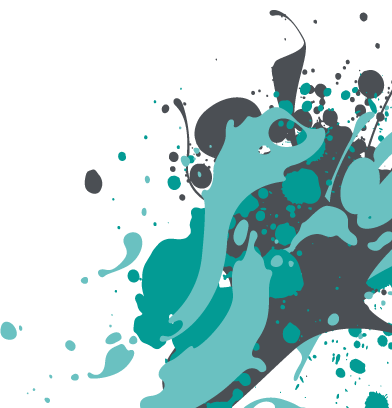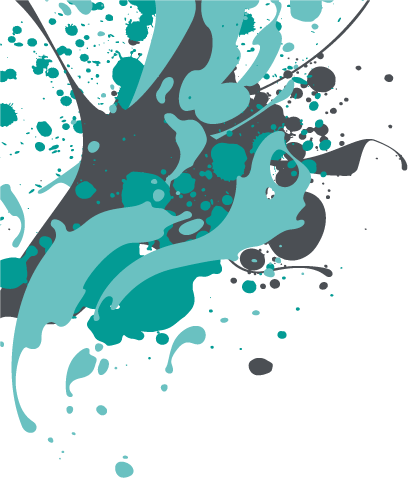 Standing Out From the Rest with Custom Food Labels
When it comes to food packaging labels that stand out, there is no better team to partner with than us. We have worked with hundreds of customers, businesses large and small, to create food labels in line with their target audience.
To help our clients get ahead of their competitors, we continue to invest in the latest cutting-edge technology to give us the ability to create advanced food packaging labels that other companies don't have access to. With the help of our printing machines and dedicated team, the options to make your vision a reality really are limitless. Whether you want a sleek matte laminate or a super glossy varnish, choose from the below finishes to take your food labels to the next level:
Multi-colour print
Laminating
Foiling
Reverse printing
Printing on the adhesive
Multi-layer labels
Hole-punching
Die cutting
Find Out More About Labels Specific To Your Food Products…
Meat, Poultry & Fresh Fish
Design Your Custom Food Labels UK
Impress your customers with your new food label stickers that encourage them to give your tasty treats and delectable meals a go. Whatever you're selling, we will adapt our approach to suit the environment that your products will be stored in to ensure that they maintain a professional appearance at all stages of their shelf life.
Fridge and freezer labels must be resistant to extreme temperatures and repellent to certain levels of moisture, so we use materials that are able to withstand those kinds of conditions. Common issues – such as wrinkling due to condensation, fading under harsh store lighting, or losing their adhesion and falling off in extreme temperatures – are worries of the past when you partner with Labelnet for your food packaging labels.
No more crinkled poultry or meat labels. Your consumers will be able to clearly read all of the information that you want them to, and they'll be able to scan barcodes, QR codes or check weights with ease. Imagine your snack foods stacked on a shelf, proudly displaying your brand's name for all to see.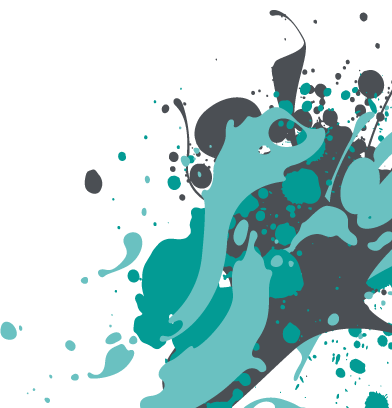 At Labelnet we specialise in creating custom labels to take your branding to the next level.
Get in touch for quotes or more information about how we can help create your perfect custom labels for your business.