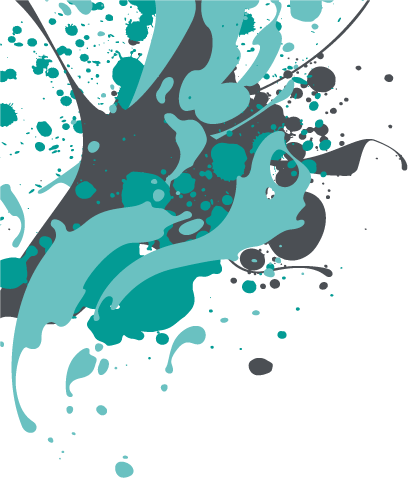 If you need help with your label design or want to see some samples in person please get in touch with our team.
We have a recommended graphic designer who can help with your artwork design to ensure it stands out on a shelf.
Our label sample packs are free which you can order via the contact button and requesting your samples.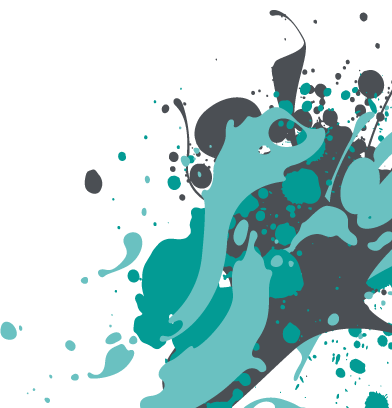 At Labelnet we specialise in creating custom labels to take your branding to the next level.
Get in touch for quotes or more information about how we can help create your perfect custom labels for your business.