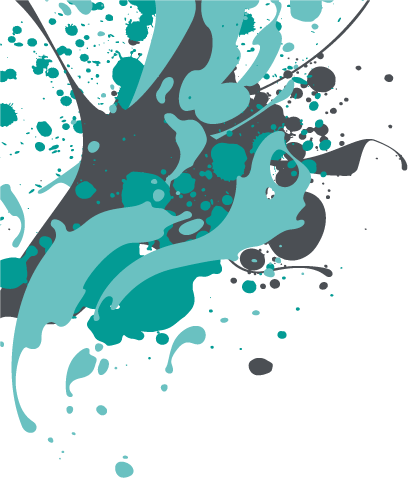 Digicon Series 3
Welcome to the future of label printing and embellishment – the Digicon Series 3! Discover how this cutting-edge digital printing press is transforming the label industry with its advanced capabilities and stunning embellished labels.
This revolutionary printing press empowers you to take your labels to the next level.
We are continually investing into the latest innovative technology to provide the best options to our customers. We are proud to say that our range of equipment now consists of the Digicon Series 3 to help keep working to our high standards and providing the best results.
Working faster than other solutions and creating an unbeatable finish, the Digicon Series 3 will help your business stand out against other products on the shelf thanks to creating luxury labels with embellishments.
With the competition on the market being higher than ever nowadays, investing into high quality product labelling is a way to stand out amongst the crowd. There are no more than 10 Digicon Series 3 used across the UK so creating embellished labels which will help you to stand out amongst the crowd.
Embellishments Available on our Digicon Series 3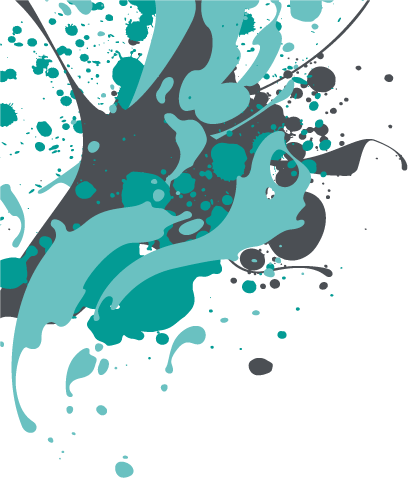 Features of Digicon Machinery
The modular design of the AB Graphics Digicon Series 3 allows the individual needs of each of our clients to be met, helping them to stand out in such a competitive day and age. The features of the ABG Digicon S3 include:
Unbeatable precision The labels produced by the Digicon Series 3 are created with a high level of accuracy each time to ensure consistency across the product range.
High quality embellishments The added benefit of the Digicon Series 3 are the luxurious embellishments it can offer to elevate your labesl including hot foiling, screen printing and embossing.
Simple processes The Digicon machinery is easy to use with self-explanatory features and no expensive professional maintenance required.
Adaptable to each customer The Digicon 3 allows us to help clients achieve the results they hoped for with the flexible options available.
Quicker production Save time on printing with the automated features of the ABG Digicon S3 to receive the finished product quicker.
Eco-Friendly Solutions Embracing sustainability with eco-friendly inks and printing processes that minimise waste and environmental impact.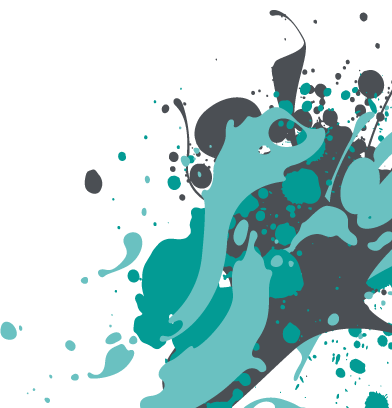 Applications Across Various Industries
The Digicon Series 3 caters to a diverse range of industries and applications:
Food and Beverage: Create labels that entice customers and showcase product quality.
Healthcare and Pharmaceuticals: Ensure compliance and convey trust with precise labels for medical products.
Cosmetics and Personal Care: Elevate your brand's image with premium, embellished labels that reflect the quality of your products.
Craft Beer and Spirits: Make your beverage labels as unique as your brews with stunning embellishments.
Promotions and Limited Editions: Capture attention and drive sales with special edition labels that leave a lasting impression.
"The Labelnet team worked really hard to deliver the gin labels in a very tight window. We are delighted with our labels, they look fantastic. We wouldn't hesitate to recommend Labelnet and our advice to any customer would be talk through your ideas and work together to find the best solution."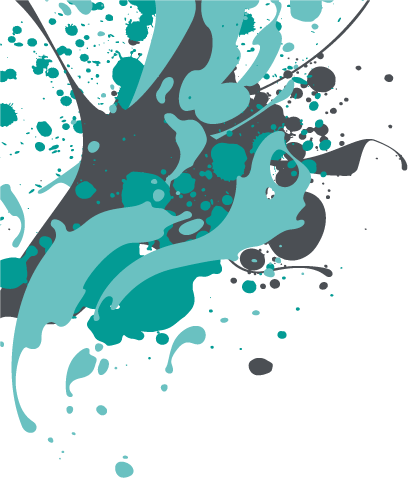 Why Choose Digicon Series 3?
Innovation, versatility, and quality are at the heart of the Digicon Series 3. Whether you're launching a new product, rebranding, or simply seeking to make your labels more captivating, this digital printing press is your ideal partner.
Discuss the Potential of the Digicon Series 3 for your Business
With so many new advancements in the labelling industry, we continue to go above and beyond to help our customers stand out in their field. We ensure that we offer only the best solutions and provide quality bespoke labels which meet your requirements and design goals.
If you are interested in finding out how the features of the ABG Digicon 3 can be applied to your product labelling, we are here to provide you with some available options. The team at Labelnet have been providing expert solutions for over 24 years and are always on hand to offer some friendly advice, so do not hesitate to get in touch with us today on 01277 3649640.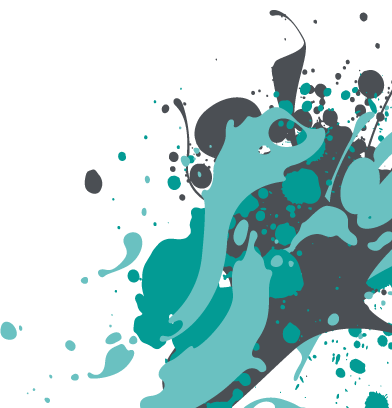 At Labelnet we specialise in creating custom labels to take your branding to the next level.
Get in touch for quotes or more information about how we can help create your perfect custom labels for your business.