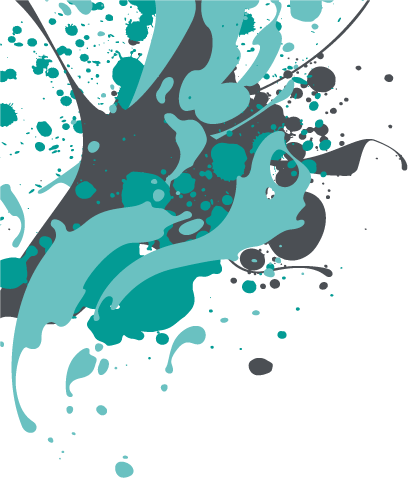 Digital labels are types of pressure-sensitive labels (self-adhesive) produced by cutting-edge digital printing technology that allows for greater control and versatility whilst producing photographic-quality graphics, crisp text, and vibrant colours. At Labeltnet we print bespoke digital labels that will get your brand and products noticed.
The label industry has seen a trend towards digital labels in recent years and is often the first choice for printing custom labels. New digital labels machinery has emerged, allowing label manufacturers like ourselves to offer improved label quality at reduced costs with faster turn-around times to our fabulous customers.
Your products are your pride and joy, your labels are ours. We aspire to give you the largest choice of digital labels in order to ensure your vision is truly captured. After much investment, we have expanded our product capabilities to offer a broader spectrum of digital labels using our impressive machinery portfolio.
Why choose Digital labels?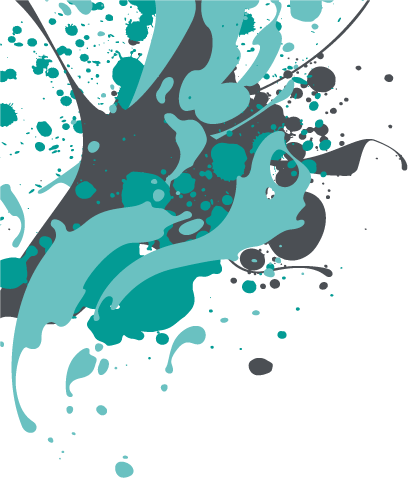 Digital label printing uses a digital file of your design and prints the graphic directly onto a chosen label material i.e. polypropylene or polyethene. Digital printing differs from flexographic printing in the sense that all colours and images are produced in one step. Also, digital label printing produces less waste than flexographic; great if your business values involve the environment.
Such in-depth customisation of labels requires machinery that can meet these demands, and by digitally printing labels we can offer a wide range of benefits beyond those of conventional labels, including:
Higher resolution images
Vivid colours
Printing on a wide range of substrates
Rapid turnaround on orders
Crisp fonts with excellent clarity
Accurate printing from first to the last label on the roll
Variable data printing
Less waste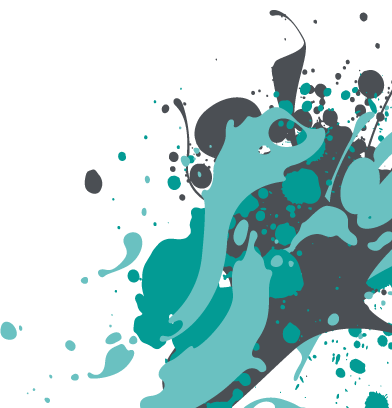 "The Labelnet team worked really hard to deliver the gin labels in a very tight window. We are delighted with our labels, they look fantastic. We wouldn't hesitate to recommend Labelnet and our advice to any customer would be talk through your ideas and work together to find the best solution."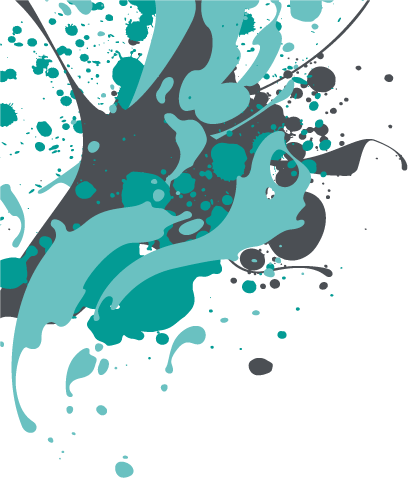 Inks, materials and colours
Digital labels offer vibrant colours at high resolutions – even on the small print.
The labels printed with our Domino N610i are equipped with vibrant UV curable inks. The machines prints over 90% of Pantone colours, while providing the highest opacity white for clear labels.
We can promptly and cost-effectively produce digital labels. With VDP we can alter numbering and barcodes from one label to the next, without slowing down or altering the printing process.
Our collection of over 2,000 pre-made label cutters ensures we can meet our customer's needs immediately, with the ability to order new cutters to a customer's specifications if need be.
With over 20 years of experience, the latest machinery and using our perfected techniques, we have the design and printing capabilities to bring your vision to life and create bespoke labels.
At Labelnet we specialise in creating custom labels to take your branding to the next level.
Get in touch for quotes or more information about how we can help create your perfect custom labels for your business.