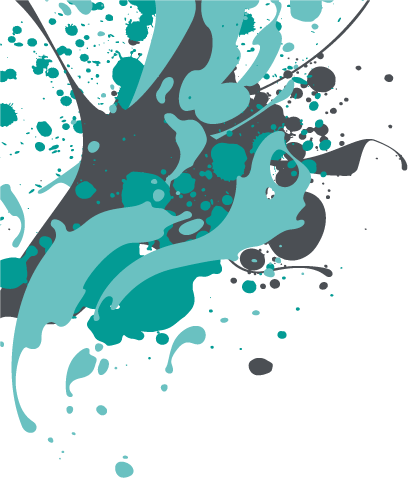 Flexo label printing operates similar to a giant rubber stamp, with each label requiring a plate to be set up prior to production. The plate has raised rubber moulds which display the desired artwork, with ink then applied to the raised areas which then rotate on a cylinder at high speeds to transfer the image to the label substrate.
If you want your labels to compete with the competition, choosing Labelnet as your label manufacturer will guarantee you the highest quality labels needed to stand out from the crowd.
Our flexo printers, in particular, provide excellent, high-quality labels for large quantity orders, printing up to 8 colours and offering various options such as laminating, foiling and die-cutting.
Why choose Flexo Printing?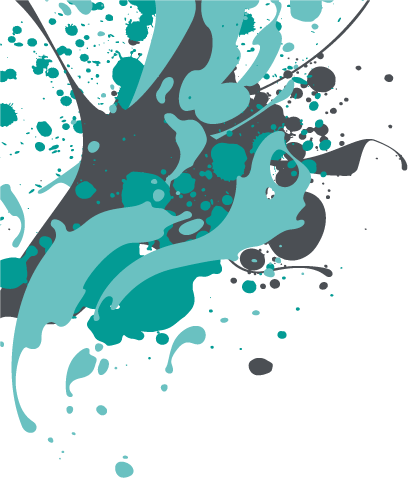 Our Edale FL3 Flexo Printing Press
The Edale FL3 boasts market-leading levels of automation, including autonomous inking impression and register and the FL3's unique print head design. This design ensures print time is cut down to a minimum, whilst still retaining the highest quality graphic.
By investing in this quality piece of machinery, Labelnet has been able to improve our productivity, reduce waste and increase print quality, whilst being able to print high volume orders at a cost-effective price. Equipped with an automated finishing system, this Flexographic Printer produces labels with an industry-leading print quality with CMYK colours.
Our 8 colour flexographic full servo press, allows us to print labels with up to 8 colours in a range of printing options and finishes, including:
Laminating
Foiling
Printing on the reverse or adhesive side
Multi web
Hole-punched
Die-cutting
Texturing and many more
All options are available for label rolls, sheets or fan-folds.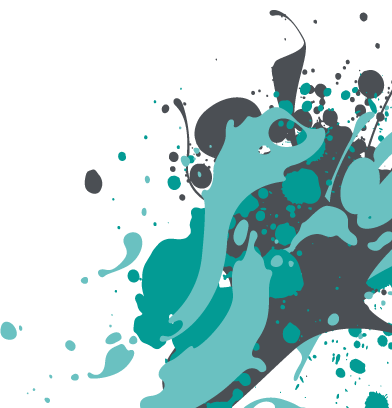 "The samples of our existing labels, to me, was going above and beyond! No other company had ever offered to do that. I think Labelnet would come out cheapest nearly if not every time. We wouldn't hesitate to recommend them to anyone."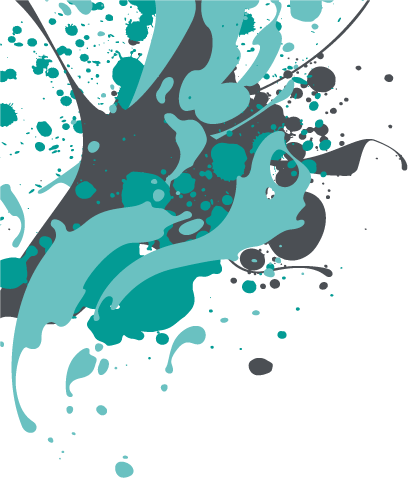 Efficient Printing With Excellent Quality
Flexographic label printing, although not a novel technology, boasts remarkable efficiency. Its strength lies in its capacity to handle medium and high-volume production, rendering it the optimal solution for label orders spanning from 2,000 to 1,000,000 units.
Our flexographic printers, in particular, deliver superb, top-notch labels for substantial volume orders. They can print up to eight colors and provide an array of choices including lamination, foiling, and die-cutting. This ensures that you receive precisely what you require at the most competitive price point.
In a nutshell, flexo labels are a flexible and budget-friendly option for businesses aiming to make awesome custom labels for their products or packaging.
You've got plenty of choices when it comes to design, materials, and finishes, so they're a great fit for all sorts of labeling needs.
Request a sample pack to see a range of flexo labels we have printed.
At Labelnet we specialise in creating custom labels to take your branding to the next level.
Get in touch for quotes or more information about how we can help create your perfect custom labels for your business.