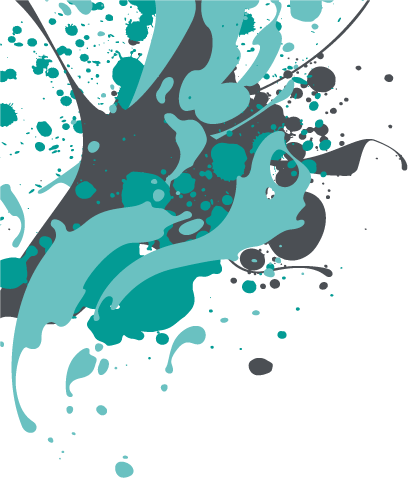 About the customer
Keltek Brewery begun as a microbrewery in a disused stable block in Cornwall after a pub landlord and owner Stuart agreed that if Stuart could brew a superior pint, the landlord would put it on a pump at the bar.
After winning gold for his very first brew, demand for his new, exciting beers grew tremendously and expansion was needed. The first move was to a unit in Lostwithiel where the brewery's capacity increased five-fold. In 2007 Keltek expanded again, moving to its current home in Redruth. We now have the capacity to brew over 250 brewers barrels a week.
In 2013 Keltek acquired four pubs in the vicinity of the brewery, becoming just the second brewery in Cornwall to have its own estate of public houses and acquired two more in 2016. Keltek remains a family-owned brewery that adhere to the age-old traditions of brewing our 9 products by hand with care and craftsmanship using the finest whole hop flowers, British malts and hand-pitches yeast.
Where it all began
We did our homework through the internet after being unsatisfied with the service we were getting from our last suppliers. Our last suppliers provided lack of communication and poor customer service. We have been with Labelnet around 6 months now.
What were they looking for?
We wanted a company who could provide us with good customer service. We decided to invite Labelnet rep, Tony, down for a meeting who hit it off with our General Manager very quickly. Stewart was then completely set on buying from Tony simply due to his customer service.
Also, time and cost is crucial to us as we cannot have a completed product without a label. Having a quick turnaround at good prices, makes the ordering process a lot simpler for our fast pace business.
What are the benefits of working with Labelnet?
Tony and the team are wonderful at handling our order requirements. With his visits to the brewery and being on the end of the phone, we could never fault the service Tony provides.
The experience and results of using Labelnet are above satisfactory with lead times being next to none and prices being very competitive.
How have Labelnet helped?
The quality of our labels is wonderful and Tony had a lot of patience with us whilst we rebranded our products including pointing us towards contacts of graphic designers.
Why You Choose Labelnet as your supplier
"Without Labelnet we would have never stumbled across our graphic designer who rebranded all our products. The label quality and prices are fantastic and having a rep visit our site to help with ongoing orders is a great bonus.

We would highly recommend Labelnet, mostly Tony, to anyone looking for a label supplier."