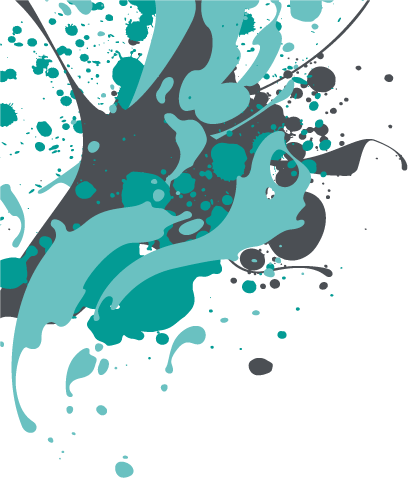 Finishing Machines
When it comes to label printing, the journey doesn't end with the design and printing phases. The final touches play a crucial role in making your labels not just good but great. In the world of label finishing there are many advantages of using varnishes or laminates to enhance your labels.
We have various finishing machines to die-cut labels to their custom sizes, apply glossy varnishes and soft touch varnishes and wind them onto their selected rolls ready for application and complete the finishes look on any label design.
Our Digicon Lite is a versatile label finishing machine designed to add that extra layer of finesse to your labels. It brings a host of benefits to label manufacturers, brand owners, and designers looking to elevate their label game.
Our DACO finishing machines are renowned for their precision. They ensure that each label or piece of packaging is cut, folded, or embossed with exacting accuracy, eliminating inconsistencies that can lead to waste or superb quality.
Our Label Finishing Options Include…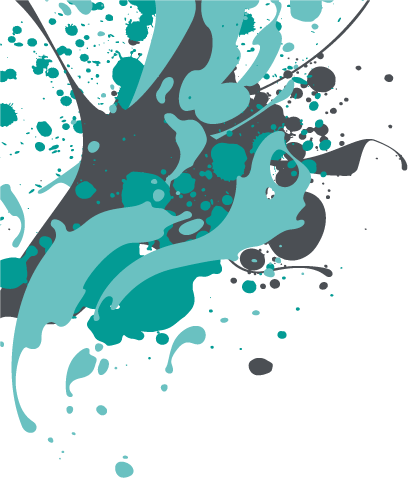 Benefits of Label Finishing
Enhanced Durability: Labels often face harsh environments, from moisture in refrigerated areas to abrasion during shipping. Label finishing, particularly with laminates, provides a protective shield that guards against wear and tear, ensuring your labels stay pristine.
Vibrant Colors and Sharp Details: Varnishes and laminates can enhance the visual appeal of your labels by intensifying colors and making details pop. Your brand's imagery and messaging become more vivid and captivating, grabbing the attention of potential customers.
Water and UV Resistance: Laminates, in particular, offer excellent resistance to water and UV exposure. This is especially important for labels on products that will be stored outdoors or in environments with high humidity levels.
Tactile Effects: Finishing machines can create tactile effects that engage the sense of touch. Embossed labels, for instance, offer a unique texture that adds depth and sophistication to your labels, leaving a memorable impression.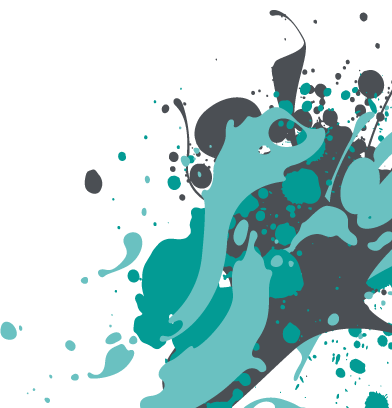 "The Labelnet team worked really hard to deliver the gin labels in a very tight window. We are delighted with our labels, they look fantastic. We wouldn't hesitate to recommend Labelnet and our advice to any customer would be talk through your ideas and work together to find the best solution."
Laminates for Labels
Laminates are protective films that are applied over the label surface. They come in various finishes, including gloss, matte, and satin. Laminates provide superior protection against water, UV rays, and physical damage, making them ideal for labels exposed to harsh conditions.
Durability: Laminates provide excellent protection for labels, making them more resistant to moisture, UV exposure, and physical wear and tear. This makes them ideal for labels that will be used outdoors or in challenging environments.
Visual Appeal: Laminates can add a glossy, matte, or soft touch finish to labels, enhancing their visual appeal. They can intensify colors and provide a premium look and feel, making them suitable for high-end products.
Longevity: Laminates can extend the life of labels, ensuring they remain in pristine condition even after extended use.Laminates are protective films that are applied over the label surface. They come in various finishes, including gloss, matte, and satin. Laminates provide superior protection against water, UV rays, and physical damage, making them ideal for labels exposed to harsh conditions.
Varnishes for Labels
Label varnishes provide a clear, glossy, or matte coating over the label surface. They not only enhance visual appeal but also offer protection against moisture and minor abrasions. Varnishes are an excellent choice for labels that require a sleek, polished look without altering the base design.
Visual Enhancement: Varnishes can intensify colors and add a glossy or matte finish, enhancing the overall look of the label. They can make graphics and details pop.
Cost-Effective: Varnishing is often more cost-effective compared to laminating, especially for large label production runs.
Tactile Effects: Our textured varnish offers a tactile sandpaper finish, adding depth and engagement to the label.
Die-Cutting Labels
Die cutting is a specialised process to create labels of custom shapes and sizes. It involves the use of a die, which is a sharp, precise tool or mold, to cut through the label in a specific shape or pattern. Die cutting is a versatile technique that allows labels to be cut into various forms, from basic shapes like circles and rectangles to intricate designs and unique contours which our finishing machinery offers to customise your labels to their desired shape and size.
Choose Excellence with Label Finishing
In a competitive market, your product's presentation matters. Label finishing machines offer you the opportunity to take your labels to the next level, ensuring they not only look stunning but also withstand the rigors of the real world.
Elevate your brand's image, increase the longevity of your labels, and captivate your audience with the brilliance of label finishing. If you're ready to explore the possibilities and learn more about how finishing with varnishes or laminates can benefit your labels, reach out to us today. Our experts are here to help you unlock the full potential of your label designs so get in touch for samples or to discuss your labelling needs.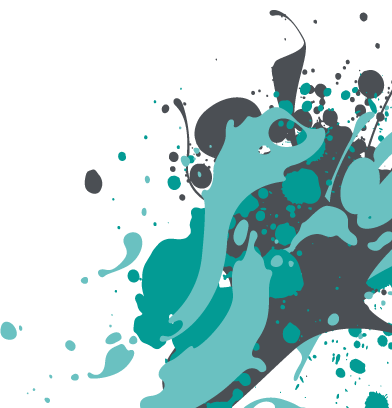 FAQs – Finishing Machines
At Labelnet we specialise in creating custom labels to take your branding to the next level.
Get in touch for quotes or more information about how we can help create your perfect custom labels for your business.