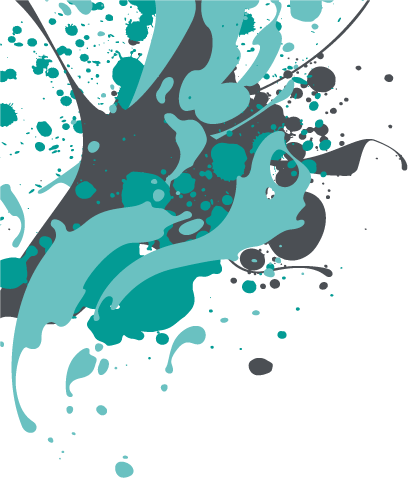 About the customer
York Coffee Emporium are an artisan coffee roasters based in York. They roast daily in small batches to ensure premium quality using ethically sourced high beans from estates around the world. They supply their coffee direct through subscriptions and off sales at their factory and also have a range of trade customers who use their own label.
They also supply speciality teas too!
Where it all began
We were approached by local rep Richard from Labelnet back in 2010 when our company was first created. We have had a good trading relationship with Labelnet every since.
What were you looking for?
To match our product, our packaging needed to be of a high quality. We also favoured working with someone local to us who could offer helpful advice where we needed it.
Having a local representative is great for us as. Richard is always willing to call in to discuss new product ideas and more recently advise us on environmentally friendly solutions for our labels. This is becoming a large part of what we do and having a contact who can listen to our needs and offer solutions is invaluable.
What challenges did you face?
Being a start up business we faced some challenges but Richard always had a solution that would give us the best quality labels at the best price, which was important to us especially at the beginning of our journey.
How did Labelnet help?
Richard was very enthusiastic from the start and helped a lot while we made our packaging decisions. Labelnet have consistently delivered us quality labels time and time again.
Benefits of working with Labelnet
The Labelnet team are always very quick to respond to our needs. If we have a sales query we speak directly to Richard.  The orders team are quick to process our orders and allocate a production date for our labels.  Production are consistent and deliveries are always on time.
Labelnet's investment in new technology has massively helped our business.  Our labels are all inkjet printed now which offers great quality, quick turnaround and low cost. This also allows us to run very small volumes cost effectively for smaller trade accounts which helps secure business for us.
Testimonial
"We wouldn't have a problem at all recommending Labelnet as a label supplier. Richard is always willing to call in to discuss new product ideas and they offer a quick turnaround and low cost for their labels."